Jackson Hole Resort Lodging Managers and Directors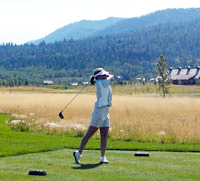 Natalie Raines
General Manager
Natalie is from Rock Springs, Wyoming and has lived in Jackson for over nineteen years. Natalie originally started her career with Jackson Hole Property Management and has worked for Jackson Hole Resort Lodging from the start of the company in 1998. During her extensive career in property management; Natalie has worked in a variety of capacities that include: front desk, marketing and sales, guest relations, Manager and Director of Operations and finally General Manager. Natalie holds her Real Estate Brokers license in Wyoming and has received awards from the Jackson Hole Chamber of Commerce for her work and dedication in the hospitality industry. She enjoys the active lifestyle of Jackson Hole and especially her new found passion for golf. Additionally, Natalie enjoys time with her dogs, horses and husband.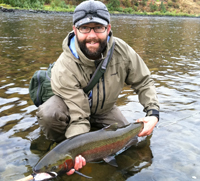 Jason Kroman
Maintenance Director, October 2005
Jason moved to Jackson in 2002 from Littleton, CO and has enjoyed every minute of it!  Joining the Resort Lodging team in October of 2005, Jason brings his degree from Colorado State University in Recreation and Tourism along with his 12 years of managerial experience from Target, Sports Authority and Ace Hardware.  Jason also comes from a family who owns and operates a construction firm in Denver for over 30yrs and brings that with him as well.  When not at work, you can find Jason following his passion for the outdoors rowing his skiff for trout along the many rivers in the area, chasing steelhead and hunting with his Griffin, Spey for birds during the season and is quick to share his passion.  Jason and his staff look forward to helping out our owners and guests whenever they can!
---
Geri Glenn
Housekeeping Director
BIO COMING SOON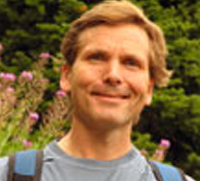 David Strickland
Caretaking Director, June 2001
David's childhood that began in 1961 in Roanoke VA, and then he moved to Greensboro, NC, eventually led to a BS in psychology with a minor in Sociology from James Madison University in Harrisonburg, VA.  Upon graduation in 1983, Yellowstone National Park beckoned and following 6 years in the maintenance and hospitality fields there, Jackson seemed the next logical move.  After helping to manage the Sundance Inn for five years, David began working in the Caretaking profession in 1996 soon becoming a part of JHRL and the rest is history.  David's favorite past times are taking long walks in the woods with his wife Amy and puppy Scooby, and riding his mountain bike on the numerous trails in the area.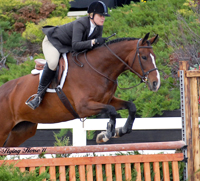 Julie Calder
Director of Marketing & Operations, March 1998
Julie graduated from the University of Richmond, and later earned an MBA and MA in International Economics and Spanish from George Washington University. After several family ski vacations to Jackson Hole in the 1990s, Julie moved to Wilson, Wyoming in 1997 . Julie worked for Alpine Vacation Rentals and Management before moving into a position within the Jackson Hole Mountain Resort. When Jackson Hole Resort Lodging was formed, Julie became the Marketing Manager and is now the Director of Marketing and Operations for Jackson Hole Resort Lodging. She has also been able to utilize her Spanish and newly learned Portuguese language skills as she oversees the Latin American markets for Jackson Hole Mountain Resort. Julie served on the Jackson Hole Therapeutic Riding Association Board of Directors including Co-Chair, currently sits on the Jackson Hole Chamber of Commerce Destination Sales Committee, as well as the Residents for a Sustainable Community. In her spare time, she avidly rides and competes on horses, and also enjoys skiing, hiking, and travelling. Julie is married to Andy Calder, and they have two young daughters, Avery and Hannah.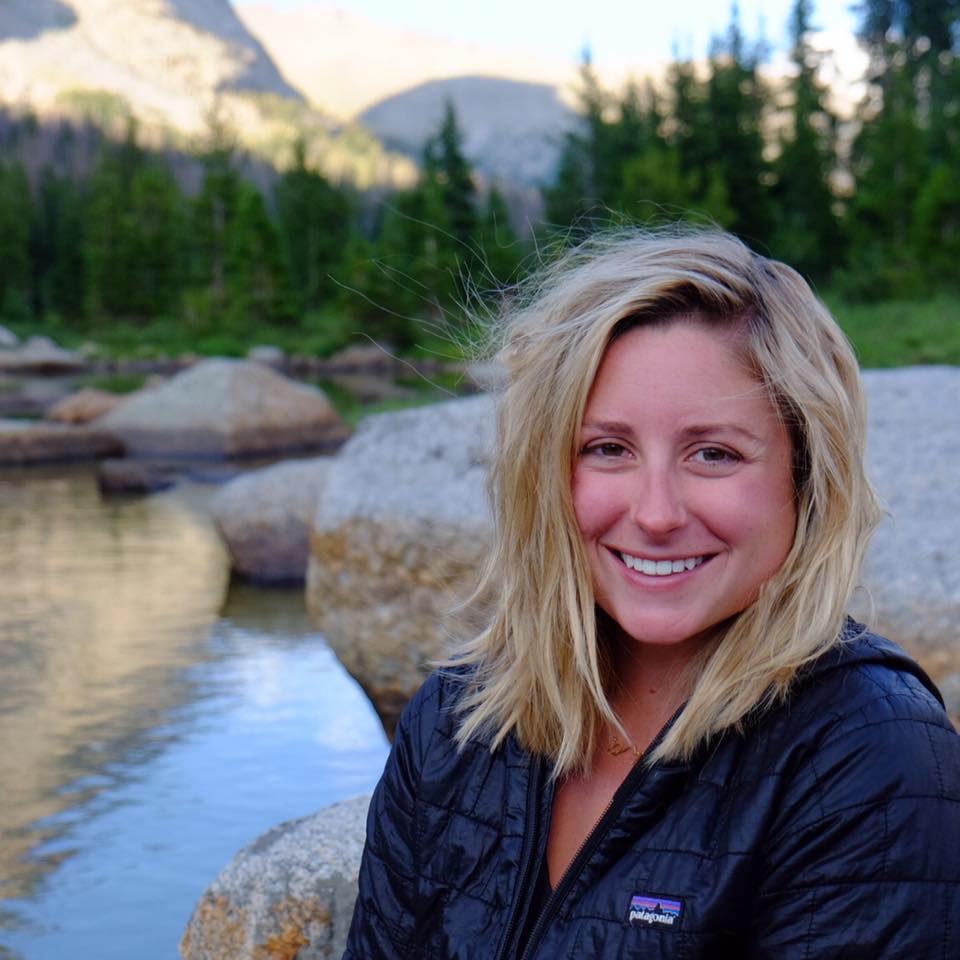 Madora Schenk
JHRL Accounting Director, 2017
Madora grew up in Illinois and attended Bradley University where she received her degree in Finance. After living in Texas and Moab post-graduation, Madora arrived in Jackson in 2011 and was instantly captivated by the local community and adventures. Madora has been with Jackson Hole Resort Lodging since 2014 and when not in the office, Madora can be found skiing, camping, hiking, and biking around the valley with her husband Calvin and their chocolate lab, Yeti.

Rodney Folsom
Homeowner Association Manager
Rodney came to Jackson via Moosehead Lake and the town of Greenville, Maine. Spending the majority of his childhood around his family's marina during the summer and the local ski resort in winters he's an avid outdoor enthusiast. After high school he attended East Coast Aero Tech for Aviation Maintenance and then the University of Maine. Rodney moved to Jackson in 2011 and joined JHRL in 2014 as the Service Manager for the Caretaking Department and now serves as the Homeowner Association Manager.  During his free time Rodney enjoys spending his time mountain biking, rafting, ski touring and flying his small Cessna around the Tetons.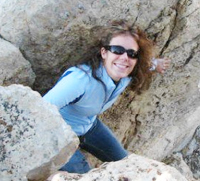 Jenny Klamer
Operations Manager, 2007
Jenny Klamer joined the Jackson Hole Resort Lodging team in 2007.  She began work with JHRL as a Front Desk Agent then went on to become the Front Desk and Concierge Supervisor to her current position, Operations Manager.  She moved here from Atlanta, Georgia after college in search of work with a sense of community and adventure.  Her hobbies include all forms of biking, hiking, running, and teaching group fitness.  When she's not in the office you can find her doing something outdoors with her husband Gabe, daughter Louise and 2 dogs, Billy and Randy.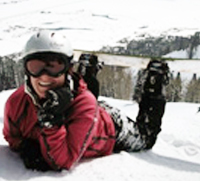 Nicole Brittingham
Homeowner Relations Director, May 2010
Originally from Southern California, Nicole moved to the fJackson Hole area in 1998 after living in Flagstaff, Arizona and attending Northern Arizona University. With a love for the outdoors, cooking and fun Nicole and the mountains make a great pair. Nicole and her chef husband Travis own a small Bistro in Victor, Idaho serving up good food and fun to the Teton Valley Locals.
---
Ang Concannon
Account Manager
BIO COMING SOON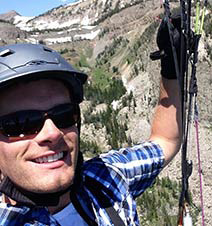 Neal Partrick
Sales & Reservations Manager, June 2011
Originally from eastern North Carolina, Neal moved out west in 2010 from Charleston, SC, where he studied International Business and French. A life-long coast-dweller, he has found a new love for the big mountains here in Jackson Hole. He has worked with the resort since he arrived and has traveled internationally for the past year to help promote this magical destination. You can find him deep in the powder skiing during the winter and way up in the skies paragliding in the summer.
---
Rob Weinstein
Guest Relations Coordinator
BIO COMING SOON
---
Jill Loury
Vacation Specialist 
BIO COMING SOON