25 Feb 2020
There's something magical about staying at a ski resort, whether it be waking up to 12" of fresh snow or a bluebird morning full of sunshine and clear skies when the moment you look out the window of your home your mind immediately races to a game plan for the day. Should I take the Aerial Tram to the top of Rendezvous Bowl and work my way down to the Hobacks? Do I leave the rest of the group to finish their breakfast and hop in the singles line at Bridger Gondola and work my way over to the Teton Quad Chair? So many decisions, none of them wrong!
However the plan comes together, it's always easier if you can walk out of your door, strap into your snowboard or skis and ride to the lift. Below, you'll find our JHRL staff's favorite ski-in/ski-out properties in Teton Village: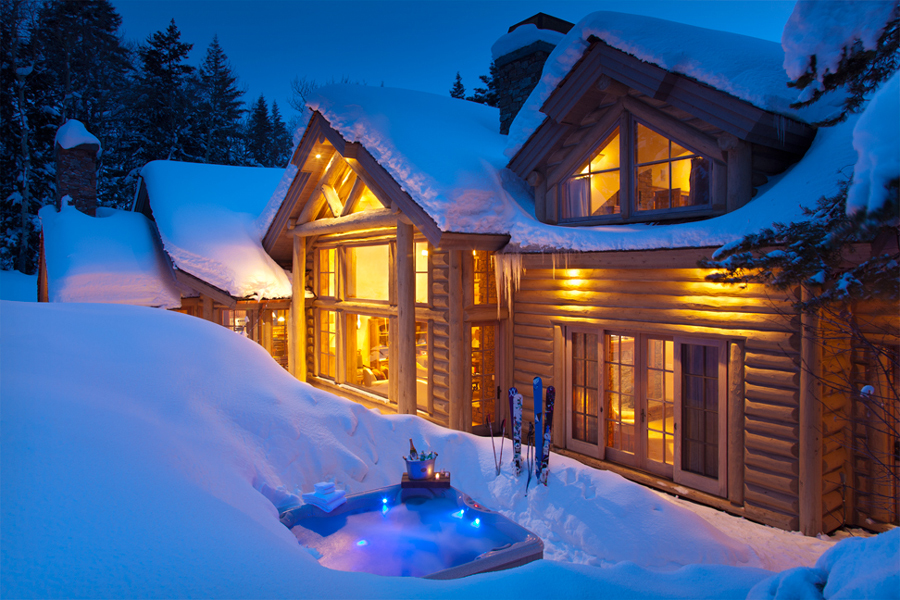 Apres Vous Lodge: The newest additional to Jackson Hole Resort Lodging, the Apres Vous Lodge is the ultimate combination of mountain access and luxury! This three-floor, five-bedroom, stone accented lodge is just steps away from the Apres Vous chairlift. While the rest of the skiers and snowboarders on the mountain will have to take the Teewinot chairlift up and then ride over to the Apres Vous lift, you can skip that extra step, walk out your door and be ready for first chair when the lifts start spinning at 9am. Fresh tracks down Teewinot Face or Saratoga Bowl? Yes, please!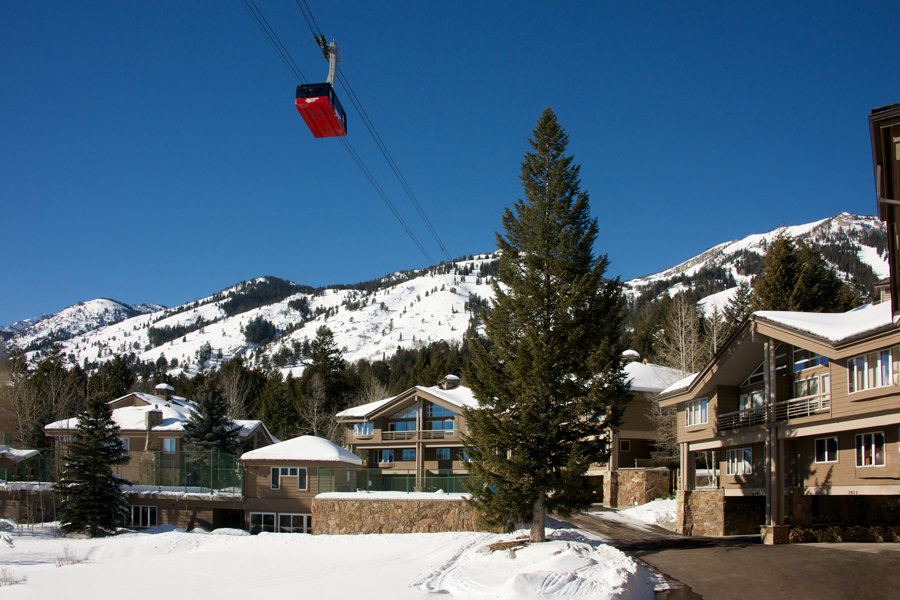 Tram Tower Townhomes: These 3500 sq. foot deluxe four-bedroom townhomes sleep up to 10 guests and boast a private hot tub, two-car garage and wood burning fireplace. These properties are the namesake of the Aerial Tram for good reason—located right between Tower 1 of the tram, you can walk out the back door of these properties and start your day skiing down the lower Gros Ventre trail right to the base of the Aerial Tram.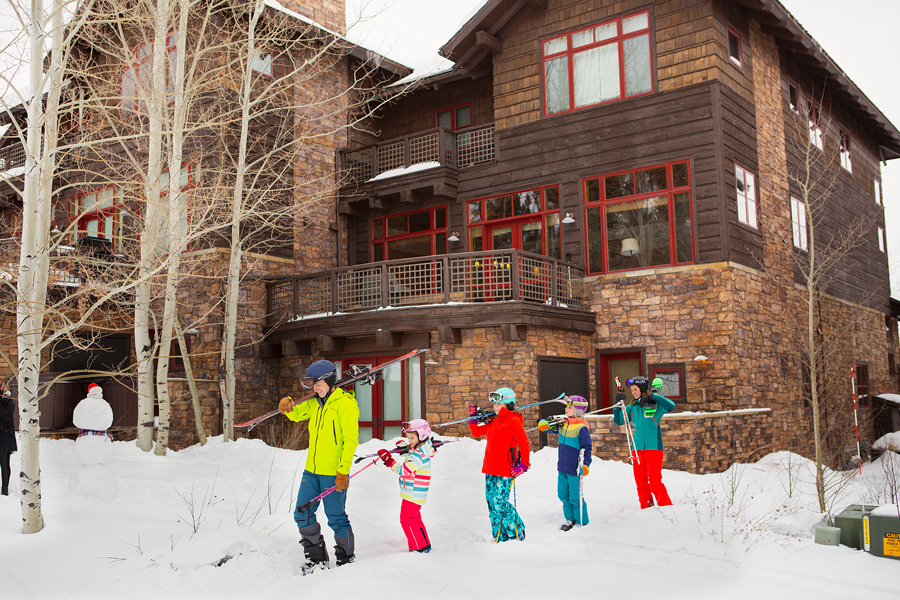 Granite Ridge Lodges: With both four and five-bedroom Platinum rated lodges, Granite Ridge is rustic-chic lodging at its finest.  Private hot tub, heated garage, wood burning fireplace and multiple decks and balconies make these properties some of the most sought after in Teton Village. You can either walk out the back door or start riding down the Lower Teewinot trail or take the Granite Ridge tow-rope at the entrance to the neighborhood; both will get you to the Teewinot chairlift and the Bridger and Sweetwater Gondolas!
For more information about these staff picks or any of our properties at Jackson Hole Resort Lodging, please contact our Vacation Specialists at 307.732.365.
--Rob Weinstein, JHRL