11 Mar 2020
Welcome to the third annual Winterfest. This 3 day festival with events throughout Teton Village is sure to be a highlight of the winter season.
Local chefs, as well as guest Chefs Stuart Brioza and Nicole Krasinski, will partner with winemakers and beer connoisseurs for the ultimate weekend event.
JH Food and Wine kicks off with Big Wines, Small Plates on Thursday, March 12th to showcase the connection between food and wine. The esteemed panel will comment on the evening's exceptional pairings. Chef Michael Britton of Piste Mountain Bistro at Jackson Hole Mountain Resort will collaborate with Stuart Brioza's team to bring an evening of culinary delights.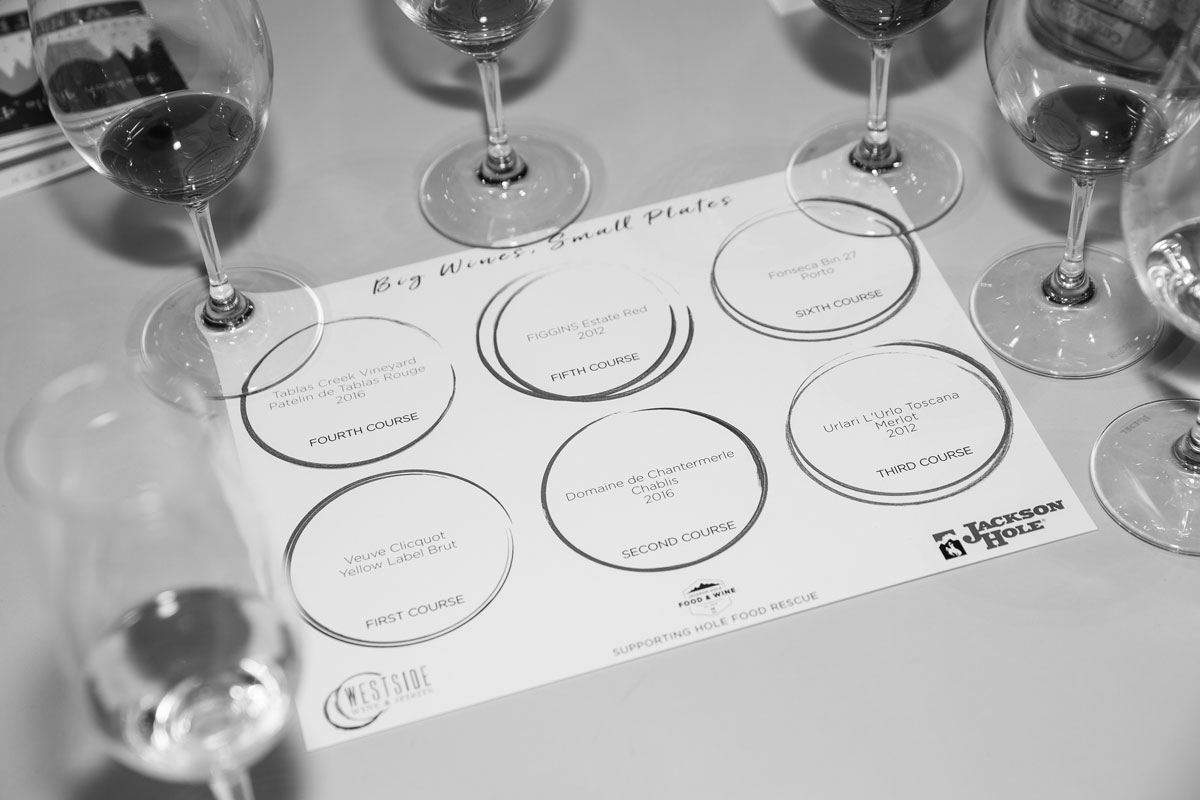 Stuart Brioza and Nicole Krasinski are the chef-owners of San Francisco's State Bird Provisions and The Progress are they bring their small plate concept to this event. They have many accolades including best Chefs of the western USA by the James Beard Foundation. They are creative and fun, this will be quite an experience.
We are also excited to be hosting Stuart and Nicole with Jackson Hole Resort Lodging where they can relax and enjoy Teton Village for a few extra days to ski and take in the Teton Scenery.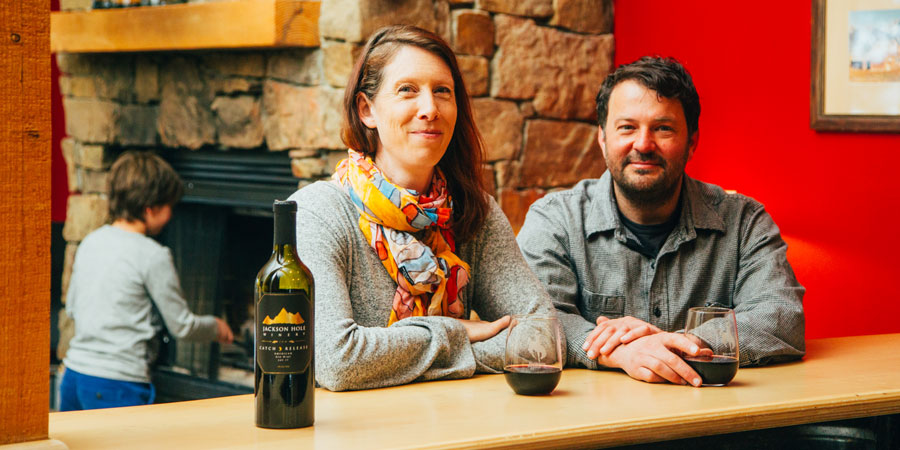 Friday, the 13th offers both a cooking demo class and the Taste of Teton Village. This class demonstrates some famous recipes from State Bird Provisions and will pair wines from Peay Vineyards.
To celebrate apres ski, The Taste of the Tetons is a signature event at the Four Seasons Resort featuring 12 chefs from the premier Jackson restaurants serving signature dishes. Additionally, there are local spirits, wines and beers to pair. Music will add to the atmosphere and kick off a great apres ski event.
The event even concludes with an after-party at the Continuum in Teton Village.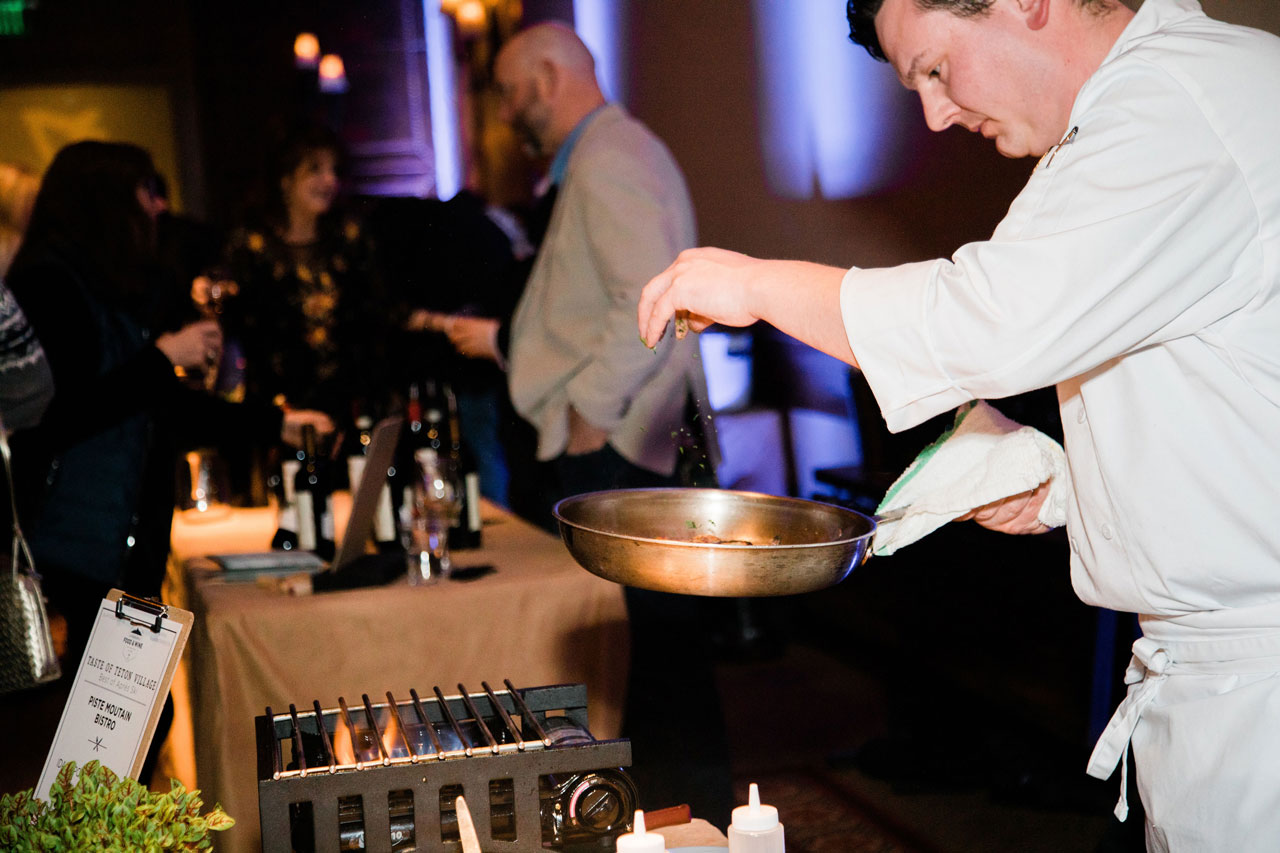 Saturday, March 14th marks the Pappy Hour at Hotel Terra at the base of Jackson Hole Mountain Resort. This is the ultimate chance to enjoy the unique bourbons from Pappy Van Winkle. The great-grandson of "Pappy" Van Winkle, Preston Van Winkle will be on site to lead the group through an exclusive tasting and story time. This is such a unique and special opportunity during the event.
The culmination of the festival is the wine dinner which takes place at 9000 feet at the top of Bridger Gondola. Guests will enjoy cuisine from Stuart Brioza and Nicole Krasinski paired with Peay Winery wines. Fine cuisine atop Jackson Hole Mountain Resort will be memorable for all.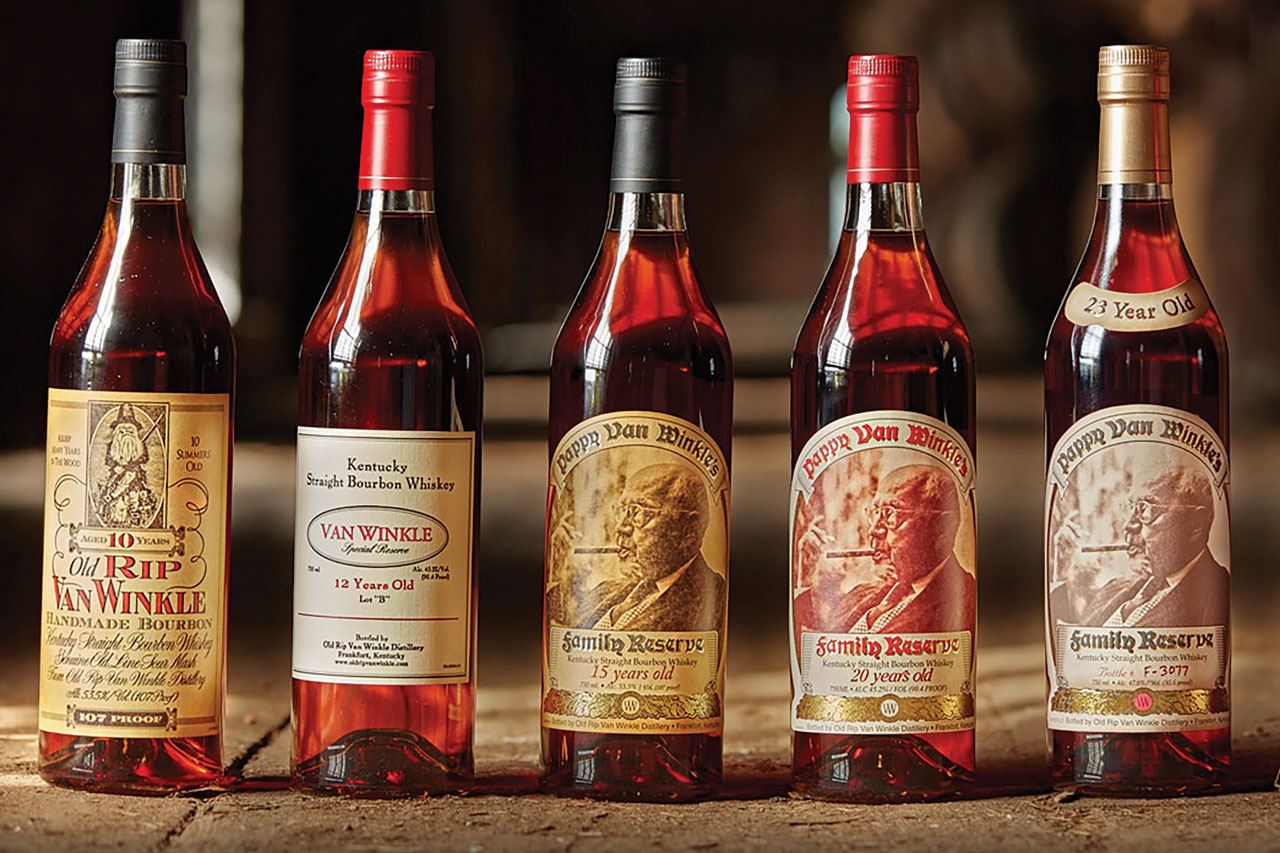 This event continues to grow each season and if you missed out or plan to be here this summer, do not Forget Summerfest June 25-27, 2020. Make a reservation now with Jackson Hole Resort Lodging online at jhrl.com or call 800.443.8613. Summerfest tickets go on sale April 1st.
Get out and enjoy JH Food and Wine. It's also not too early to be thinking about next winter.