2 Feb 2023
It's no secret that Jackson Hole is home to some of the most stunning landscapes and thrilling adventures in the world, wowing over 2.6 million visitors each year. Most of these travelers flock to the Tetons in the mid-late summer months or over winter holidays, leaving the "shoulder seasons", late Spring, early Summer, and Fall, as amazing times to explore the stunning landscapes crowd-free.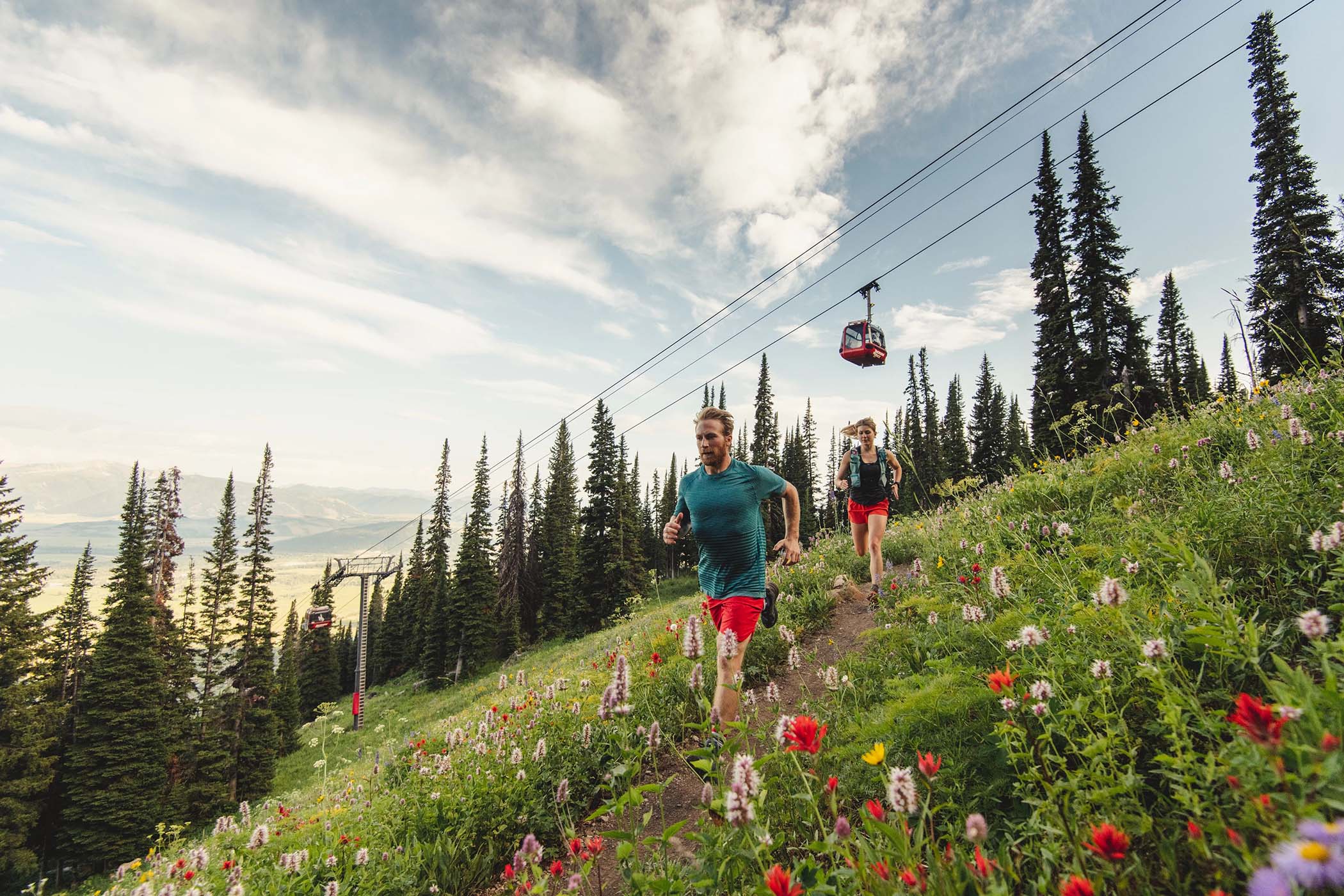 As the spring snow melts, the valley and mountains turn bright green blooming with wildflowers and active wildlife. Grand Teton and Yellowstone National Parks will soon be swarmed with tourists, but in the early summer, they open peacefully welcoming locals and visitors alike that seek to make the most of this magical time.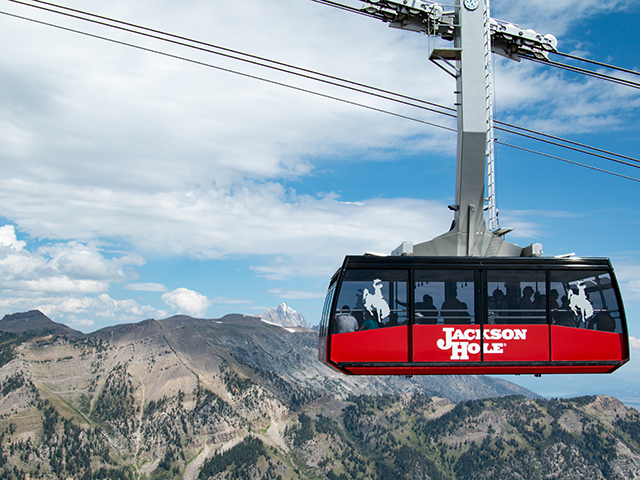 One of the best ways to take in the stunning views of the season is a ride on Jackson Hole Mountain Resort's Aerial Tram which offers top-of-the-world waffles at Corbet's Cabin, unparalleled views of the valley below, and access to countless scenic hiking trails. If you book a summer stay of 4+ nights, your booking includes a Family Tram Adventure pass, providing you with this awesome opportunity at no extra cost.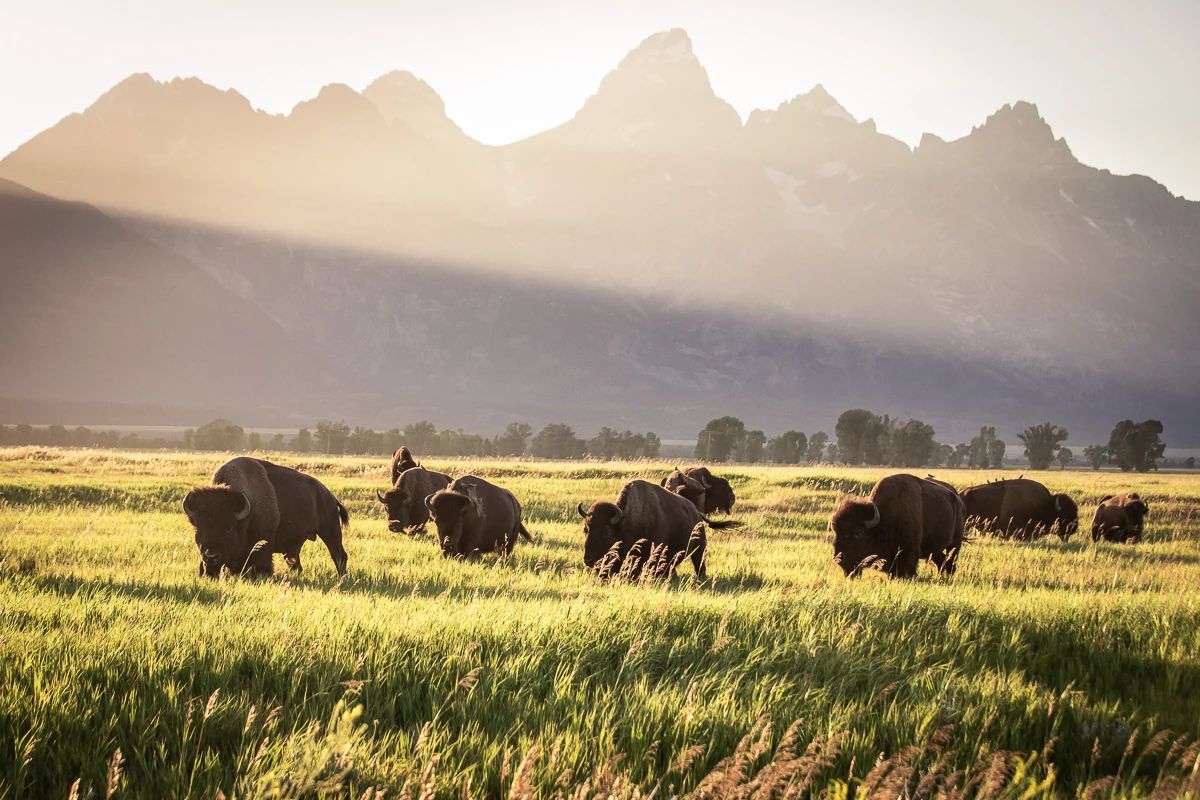 Early summer is without a doubt one of the best times of the year in Jackson Hole, not only is the landscape coming to life, but the valley is also full of exciting events, activities, and things to do. 
Situated at the base of the mountains amidst the beautiful vistas, vacation rentals from Jackson Hole Resort Lodging are the perfect home base for your early summer adventure.