1 Jun 2021
Teton Village is the ultimate Jackson Hole adventure basecamp. Visitors to Jackson Hole must decide where to stay as they visit national parks and partake in this region's wonderful and varied activities. We understand this decision can be difficult, and we wholeheartedly and unhesitatingly recommend Teton Village as the jumping off point for all regional adventures.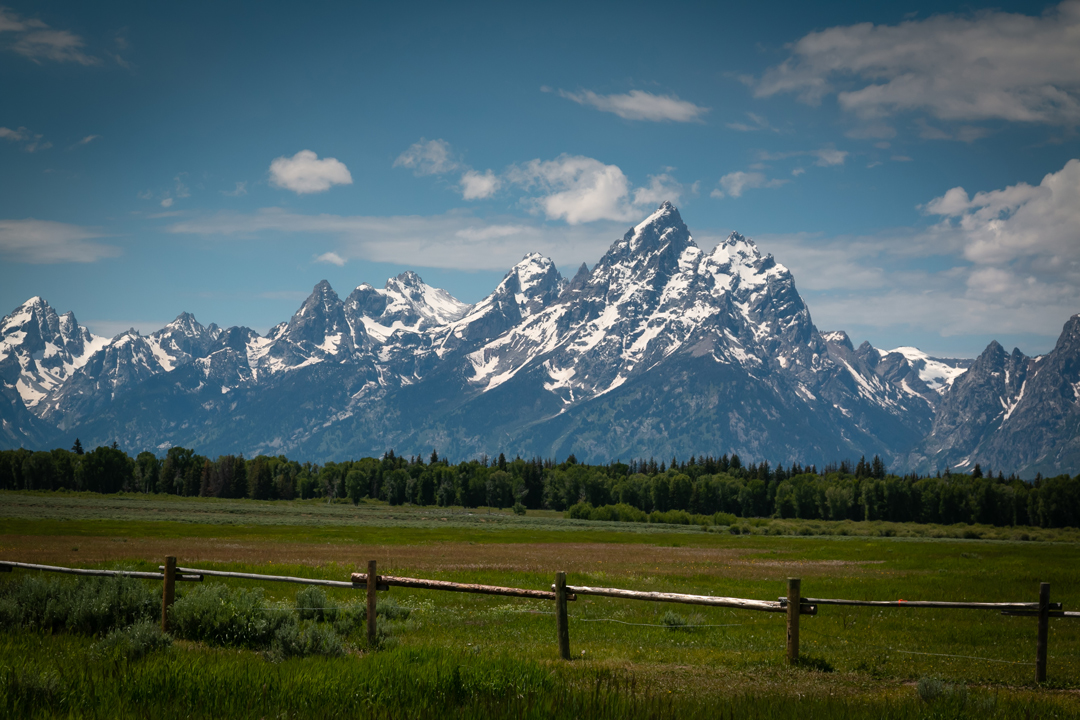 Stay as close as possible to both national parks
Located in the heart of the Greater Yellowstone Ecosystem, Teton Village is the gateway to both Grand Teton and Yellowstone National Parks. A mere mile from the Granite Canyon Entrance Gate of Grand Teton National Park, Teton Village positions you as close as possible to the trails, lakes, and mountains of this stunning wilderness. The road through the Granite Canyon Entrance Gate leads directly to the center of the park—past Phelps Lake (minutes from Teton Village) and the Laurance S. Rockefeller Preserve Center. Yellowstone National Park is approximately 1.5 hours north of Teton Village by car, and the entirety of the drive winds through the beauty of Grand Teton National Park. The Lower Loop Road of Yellowstone can be driven as a day trip, stopping at the most famous attractions the park has to offer. Bypass the traffic of town by launching your national park adventures right from Teton Village.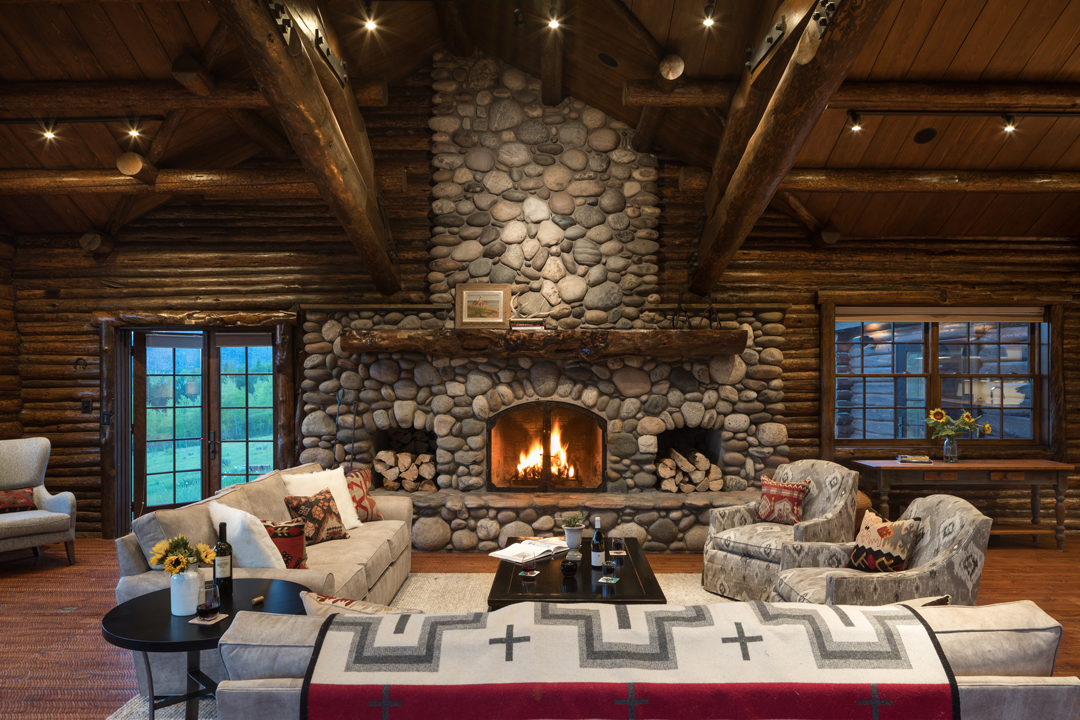 Find your home away from home
Staying in a spacious Teton Village home or condo while visiting Jackson Hole grants all the comforts of home while on vacation. You will have a kitchen in which to make meals at the beginning and end your days. A living room will encourage you to unwind, play games, and spread out to watch movies. Unlike hotel or motel rooms, you will have separate spaces to allow everyone in your party private time after unforgettable days of exploration. Rather than spending a couple days in several locations in the area, settle into one property you can happily call your home away from home. Booking a condo or home in Teton Village will lead to the ultimate, most relaxed vacation experience—and the best way to get the greatest lodging experience for your money.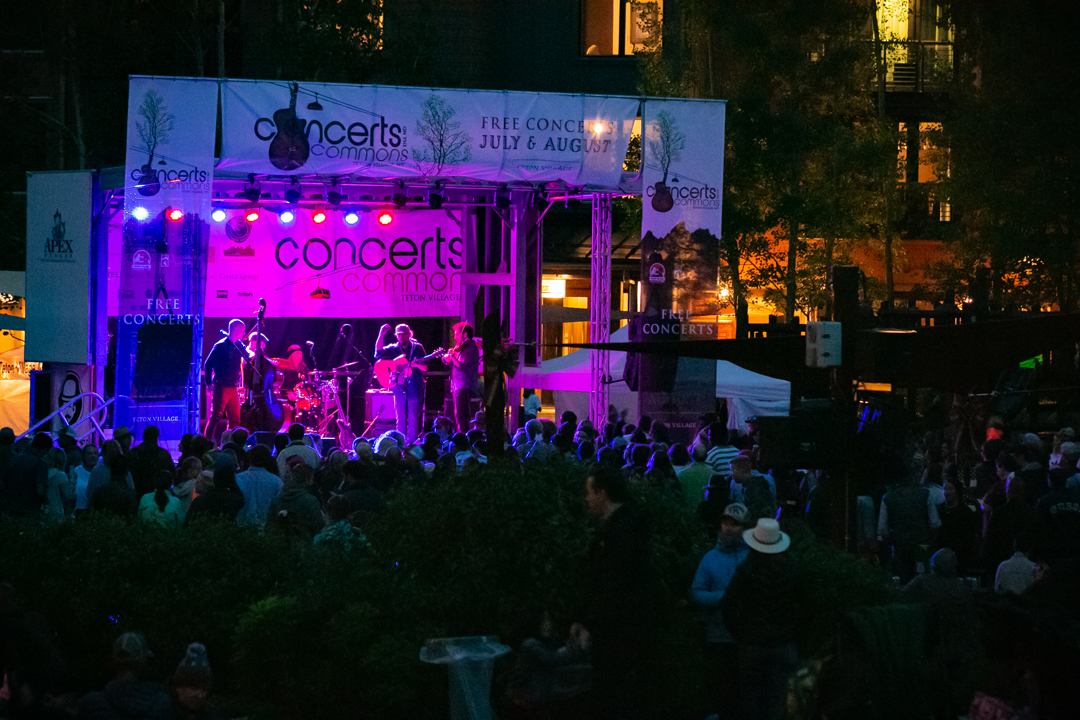 Jump in on a host of Teton Village activities from your doorstep
Teton Village offers restaurants, events, and shopping to entertain and sustain visitors throughout the year. Jackson Hole Mountain Resort's summer activities include mountain biking, guided climbing on the Via Ferrata, and a not-to-be-missed alpine disc golf course. Gondolas and chairlifts take visitors up the mountain for sightseeing and dining opportunities. The resort boasts a wide variety of hiking trails, as well—accessible from the backyards of our properties, reacquainting us with the slopes winter made us know and love. Enjoy both the quiet and the thrill of this area while keeping a healthy distance from the traffic and crowds of downtown Jackson. Staying in Teton Village guarantees an essential vacation peace, and the town of Jackson is only a 20-minute drive away when an attraction calls.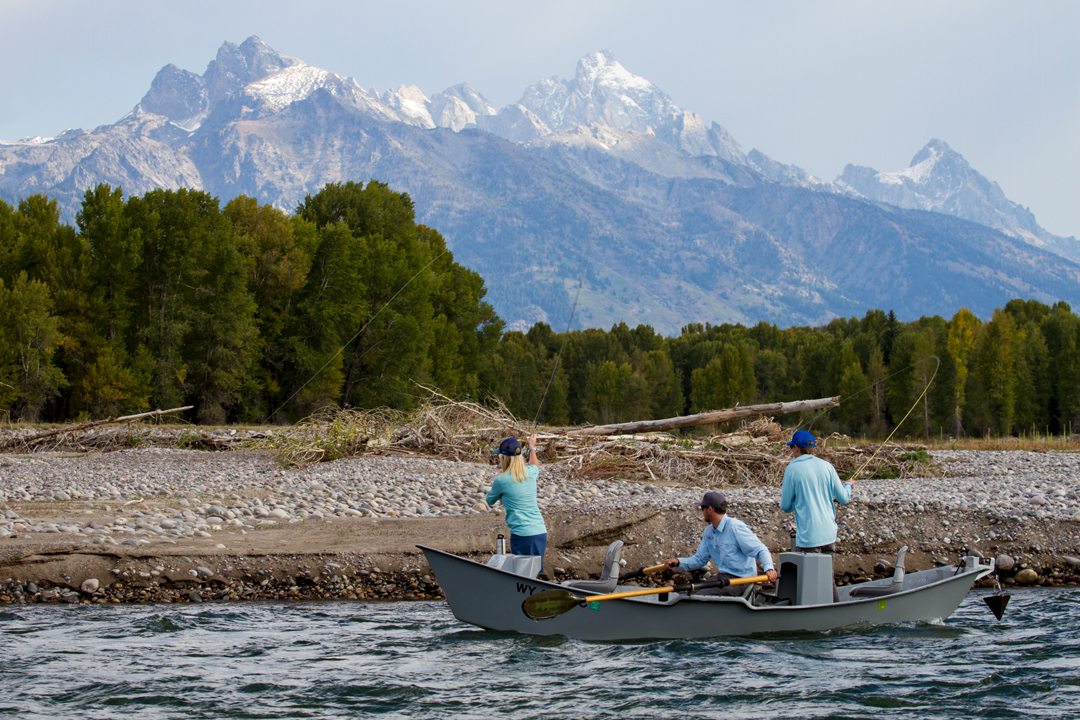 Enjoy incredible positioning for all activities beyond
Float the Snake River, fly fish with a guide, enjoy a wildlife safari, and take a horseback ride for views of the Tetons from a dude string. Jackson Hole offers countless outdoor activities for wilderness enthusiasts, and staying in Teton Village positions you perfectly to take advantage of these opportunities with ease—no matter where they're located in this valley.