17 Jul 2018
My name is Neal Partrick, and I'm excited to share my first Jackson Hole blog post!  I've lived in the town of Jackson for almost eight years now, and I've worked in the reservations department of Jackson Hole Resort Lodging for seven of them.  Before I moved here from eastern North Carolina, I never thought I would enjoy creating vacation packages, but I have discovered that I am able to live vicariously through our guests.  I can relive my incredible first week in Jackson almost every day!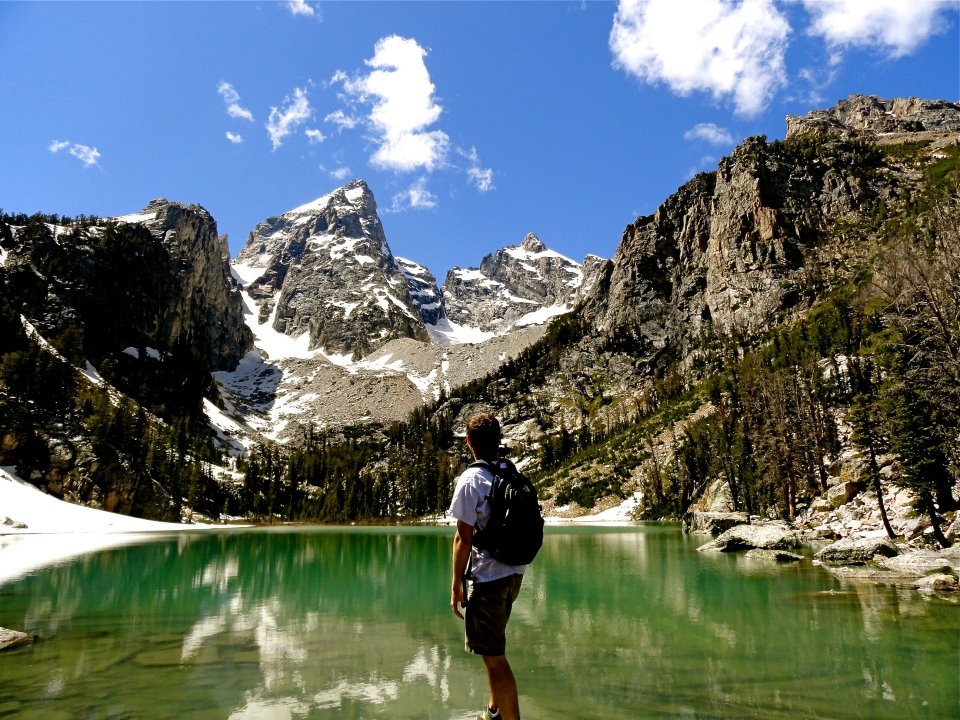 Jackson Hole is a fabulous environment for both work and play.  Our unique mountains have so much to offer that sometimes I truly become overwhelmed with excitement.  During the winter months, downhill skiing is certainly my primary interest.  The rugged natural terrain and abundant snowfall make Jackson Hole a tough-to-beat ski resort.  Once the snow begins to melt, however, new adventures begin to present themselves at every turn.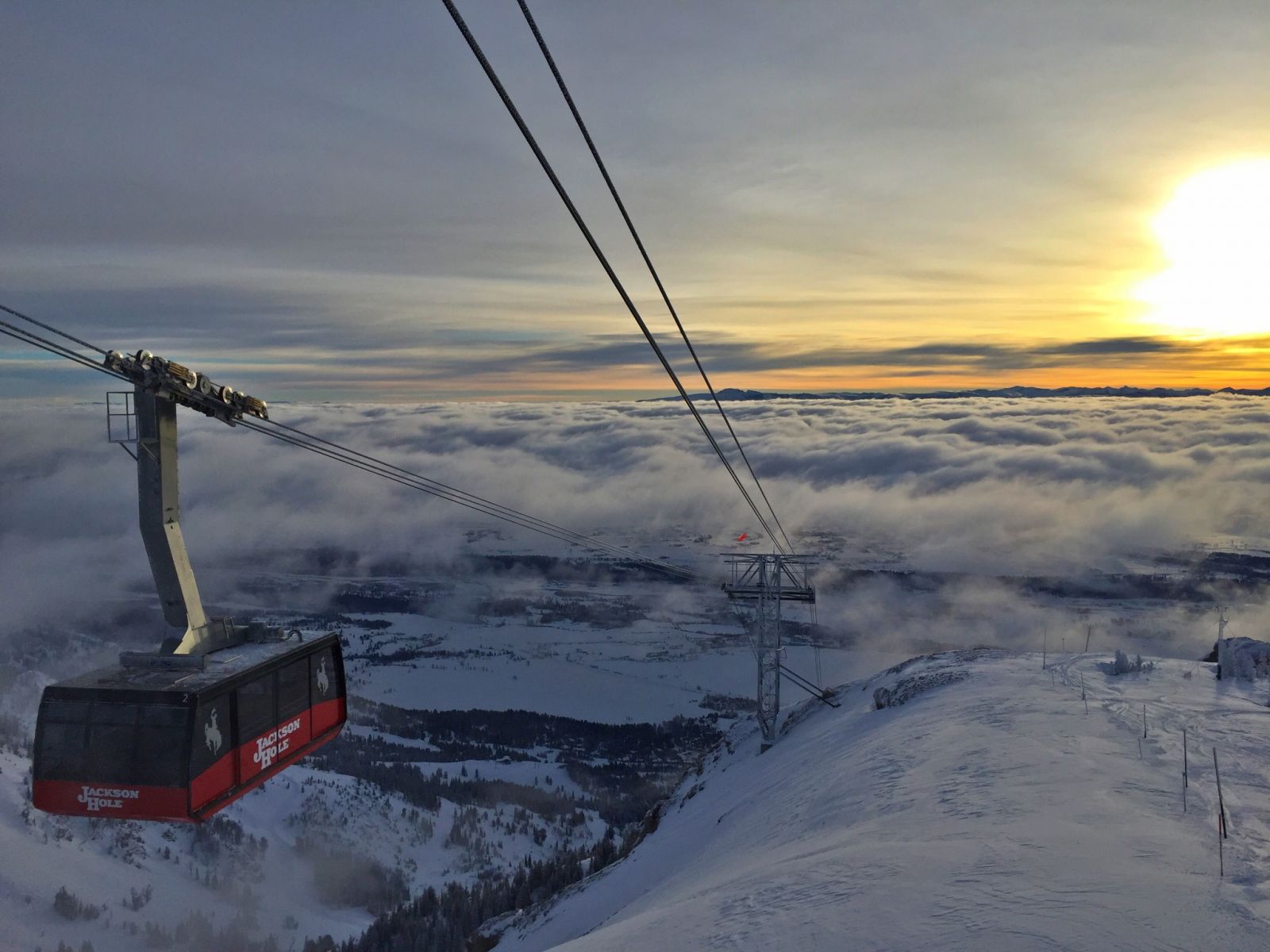 First off, the hiking opportunities in the area are endless.  We are sandwiched between the Grand Teton National Park, the Bridger-Teton National Forest, and the Gros Ventre wilderness.  Trails wander up from the valley floor through the hills and encounter a multitude of alpine lakes and jaw-dropping views.  For those looking to skip the uphill journey, you can ride the iconic Aerial Tram over 4,000 vertical feet to the summit of Rendezvous Mountain.  Ready-made waffles are waiting at the Top of the World to prepare you for your upcoming adventures.
The mighty Snake River meanders through the Jackson Hole valley and invites floaters of all experience levels to enjoy its charm.  Whether you desire a relaxing scenic float through Grand Teton National Park, or a heart-pounding whitewater rafting excursion through the canyon, you don't want to miss out on a trip down the Snake River.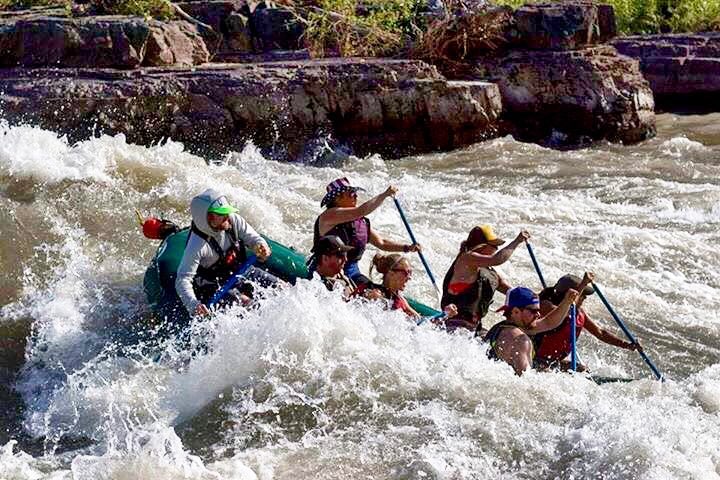 My personal favorite summer activity in Jackson Hole is paragliding.  Nothing I've experienced in my life (so far) can beat the feeling of fresh mountain air on my face thousands of feet above the ground, or the stunning aerial views of the Tetons that you can't find anywhere on land.   Growing up on the east coast, I always dreamed about being able to fly like a bird through the mountains.  I first went on a tandem flight about five years ago, and a couple seasons later I was a certified pilot.  Jackson Hole Paragliding offers tandem flights all summer long, and they even operate in the winter when the conditions are right!  I highly recommend hiring a tandem pilot to take you on a morning flight over Teton Village.  You don't need any experience, and it very well may be the best 25 minutes of your life!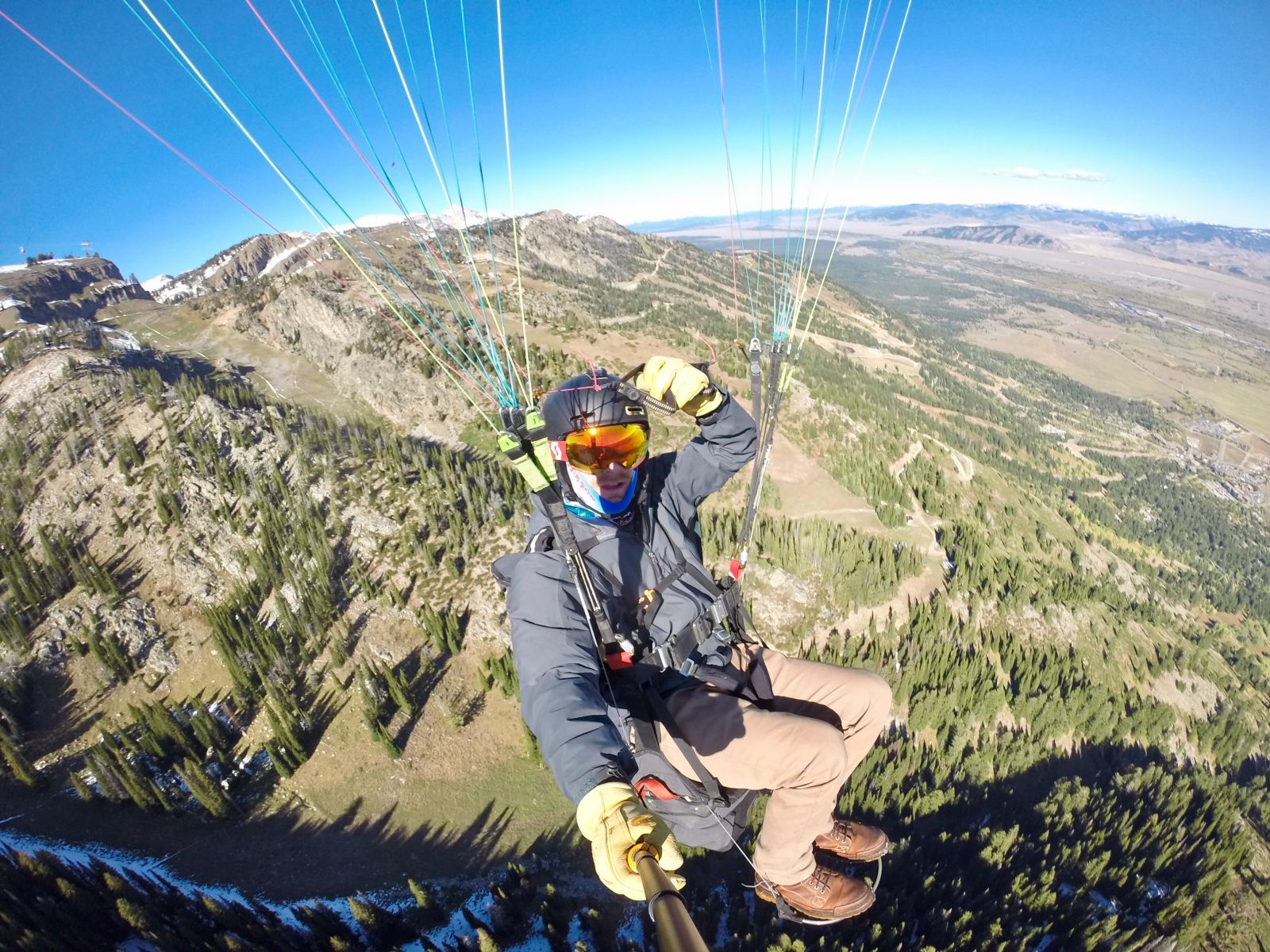 These are just a handful of pastimes I take joy in during my free time in Jackson Hole.  Other great activities worth mentioning are mountain-biking, fly-fishing, horseback-riding, and wildlife touring through the national parks.  Essentially anything you can think of to do outside is a viable option!  If you'd like to hear more, contact our experienced vacation specialists at Jackson Hole Resort Lodging.  This is what we love to talk about.  We strive to enrich lives and create memories!!!
-Neal Partrick