8 Apr 2022
Ahhhh the open road. Windows rolled down, tunes turned up, breathtaking views, and close friends to keep the vibes high as you drive through some of the most beautiful parts of America.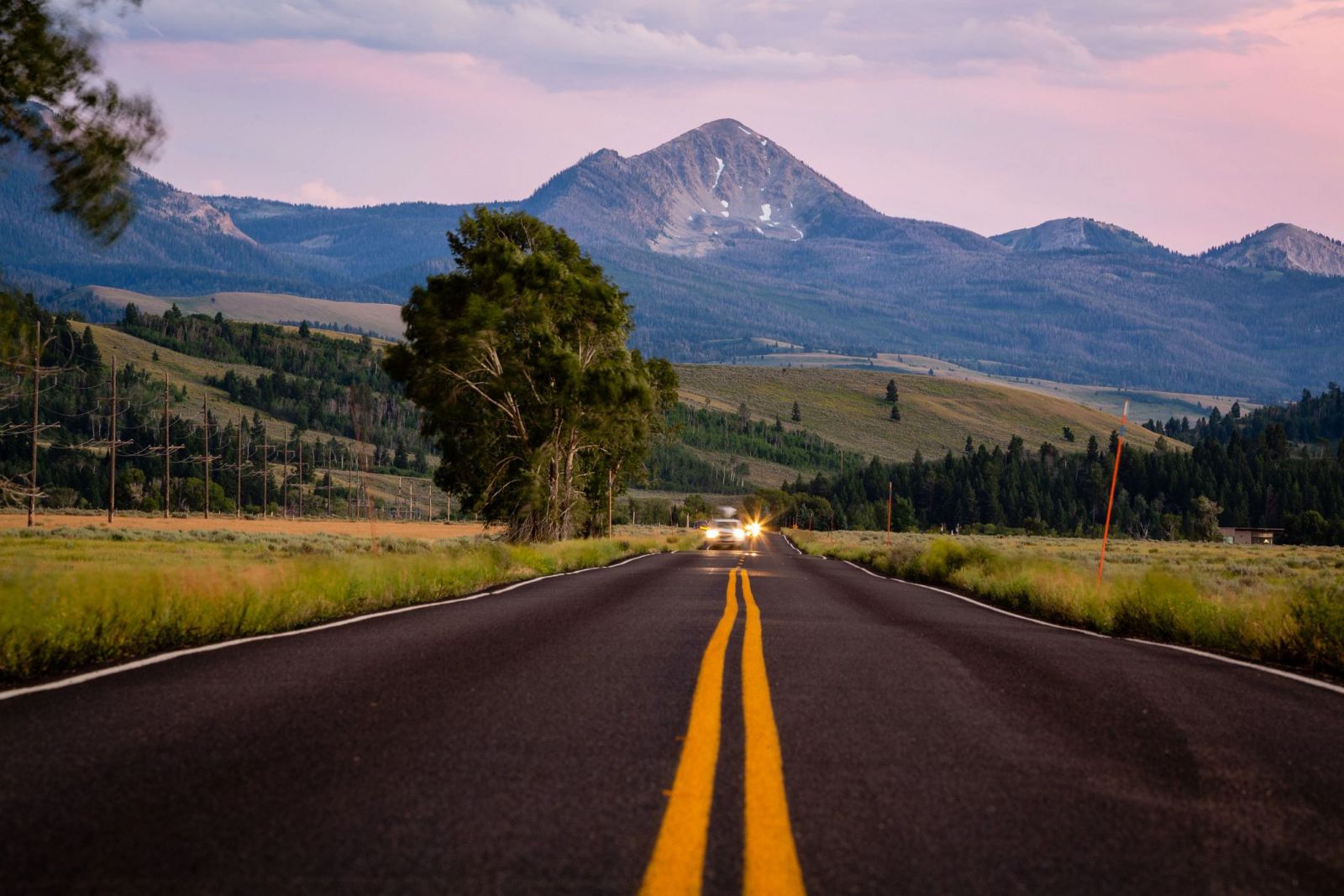 Some of my fondest memories are of road trips with family and friends. They provide the perfect opportunity to learn more about your loved ones, expand your music taste, eat at local hole-in-the-wall restaurants you would have never tried otherwise, and truly experience the country and all of its natural beauties. And with the scenery you'll encounter on your drive to Jackson Hole, you'll realize that the extra time spent on travel is really just extra time to kick back and relax on vacation. Book Now and Save 25%!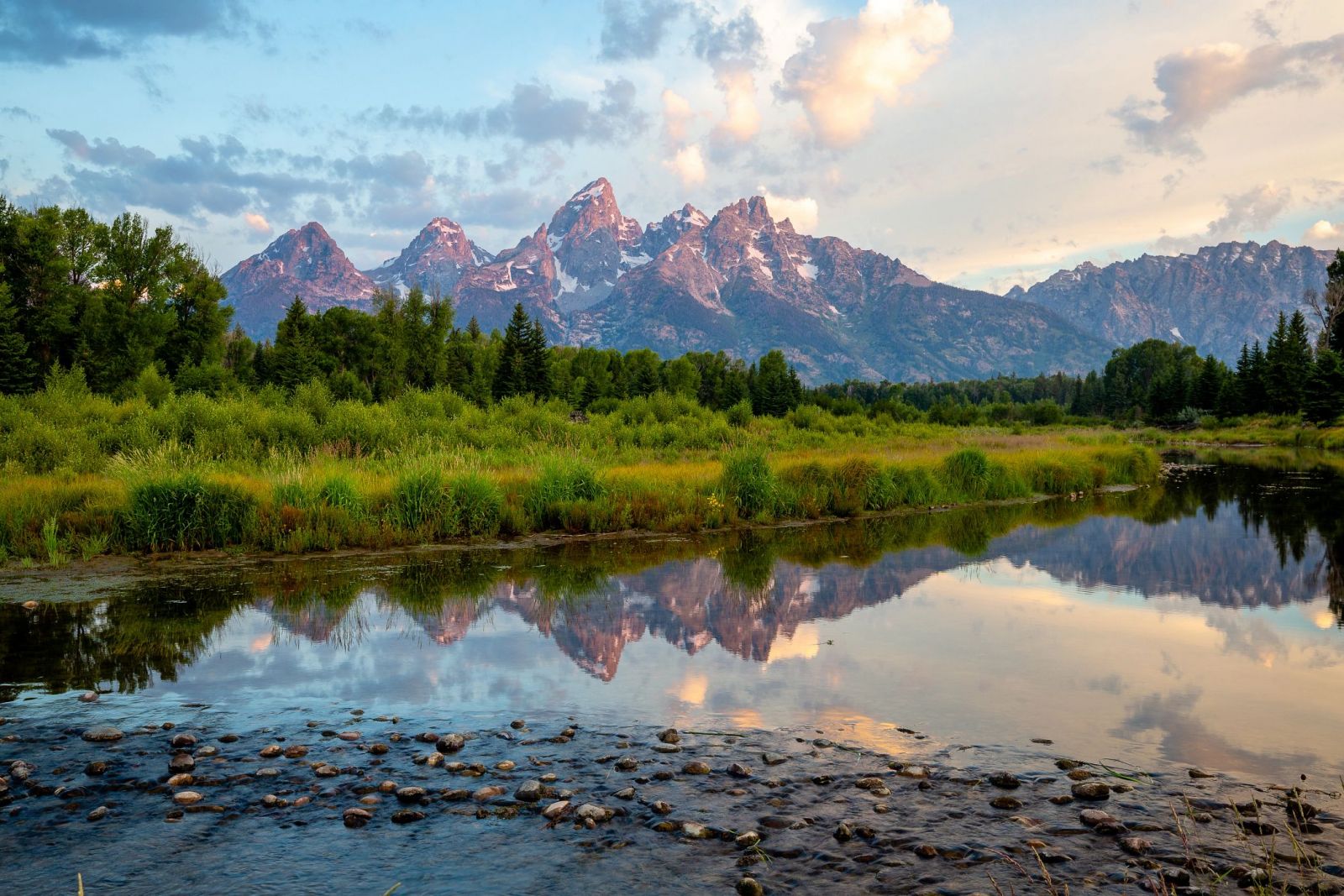 Remember how excited you were when you got your car? I bet it put a smile on your face every time you got behind the wheel of your new ride. But if you're like most people, you let that car sit unused 95% of the time. Isn't that a little sad? Reignite your excitement and get some use out of that expensive purchase. And if stepping into your vehicle never actually put a smile on your face, I bet a road trip to Jackson Hole will change that. Picture this: the sun is shining, a refreshing breeze circulates through the open windows, you catch up with your best friend as they play their new favorite album, which quickly becomes your favorite too. You stop for the night to explore a town you've never been to. You think it can't get better, but the drive only improves as you get closer to your destination. Your car winds through curvy mountain roads where breathtaking vistas never cease to amaze you around each bend. Wildflowers spring from the earth, bald eagles fly overhead, and wildlife such as bears, moose, bison, and elk roam within view. You feel as if you've been transported into a nature documentary and you notice you've been smiling for miles. And then you reach your destination and meet the mountain that keeps you engaged with endless levels of adventure around every bend, and realize the fun has only just begun.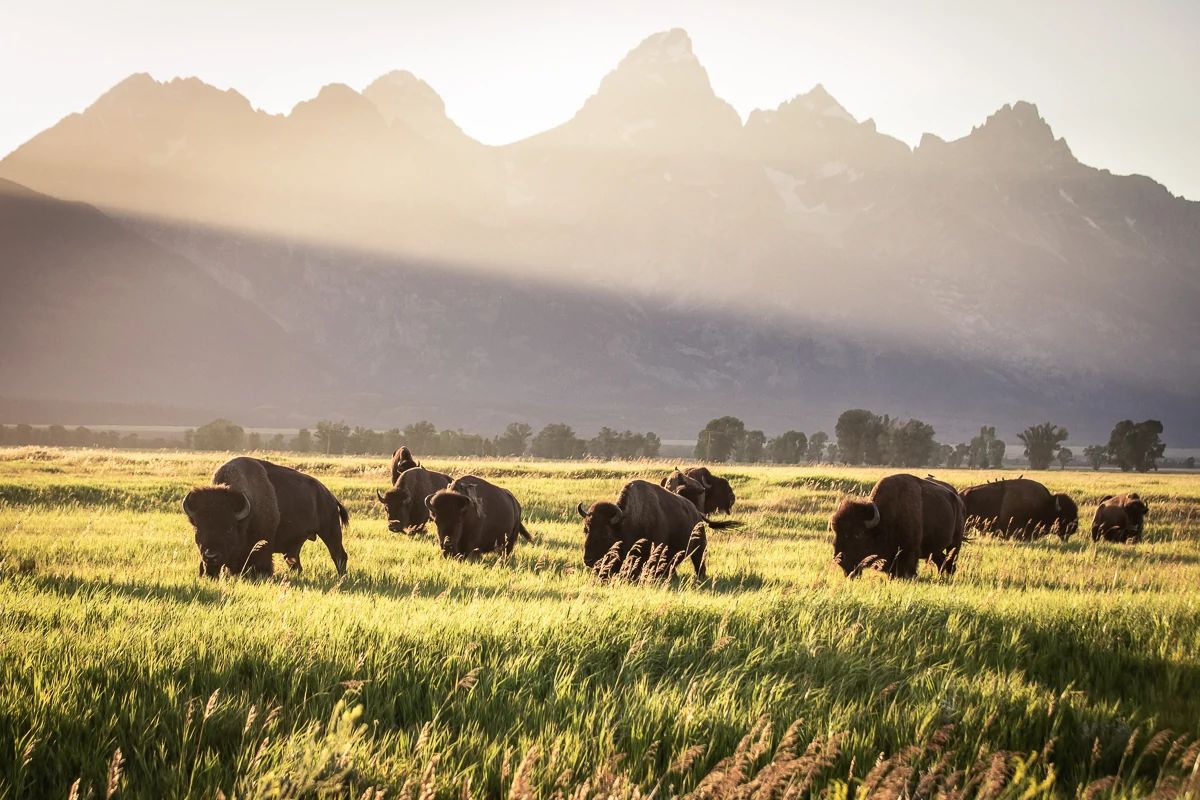 Jackson Hole Mountain Resort is your key to sky-high rides, scenic hikes through vibrant wildflowers, and Via Ferrata climbs that conquer. Lifts and trails offer unparalleled access to boundless views atop the Tetons, while newly developed downhill mountain bike trails are set to challenge and reward. Explore our exhilarating summer activities and experience what makes us more than a mountain.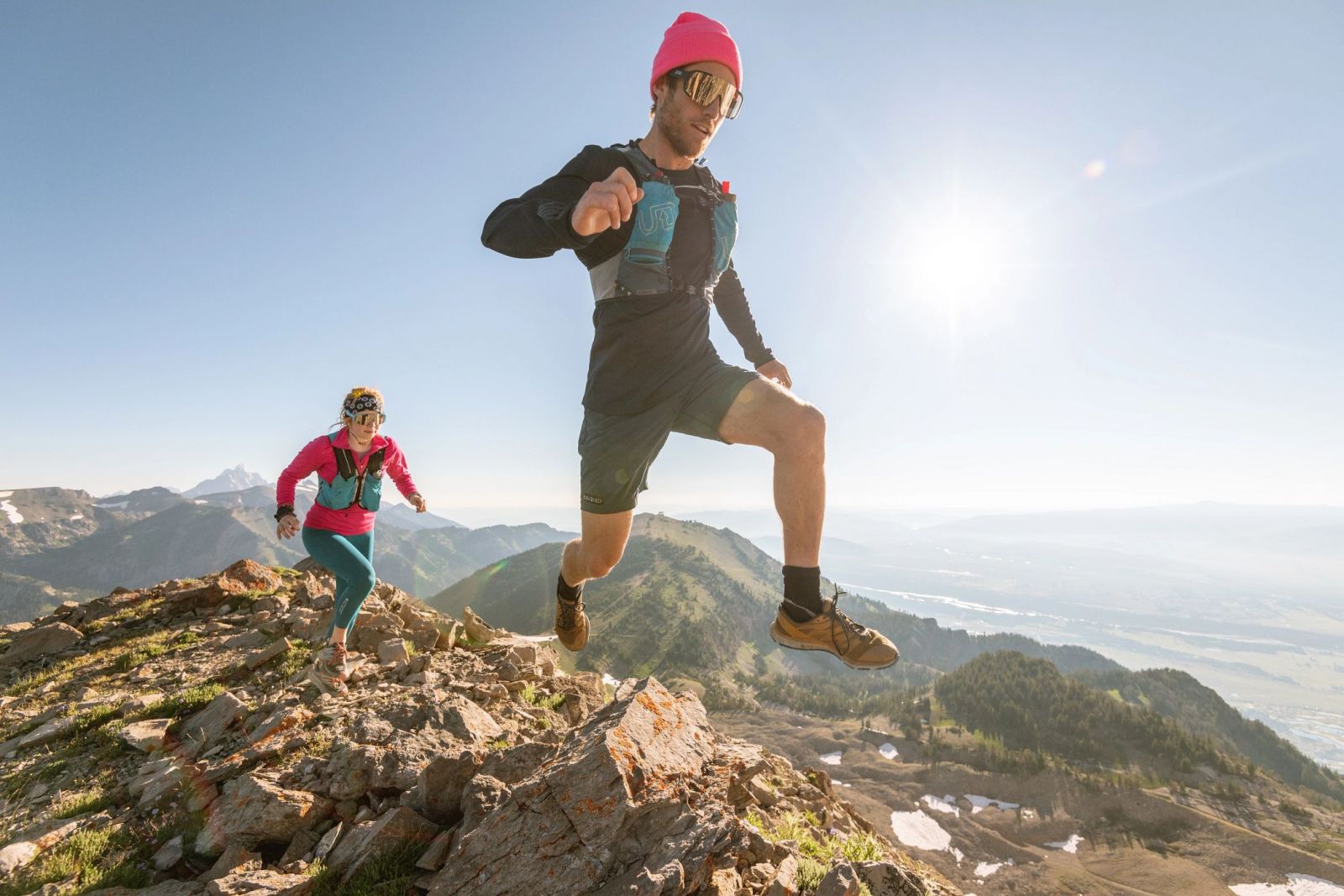 After a two-year hiatus, we're excited to welcome back the Aerial Tram for summer sightseeing! Take a stunning ride up to the "Top of the World" for unparalleled views, hiking, climbing, and of course, our world-famous gourmet waffles in Corbet's Cabin.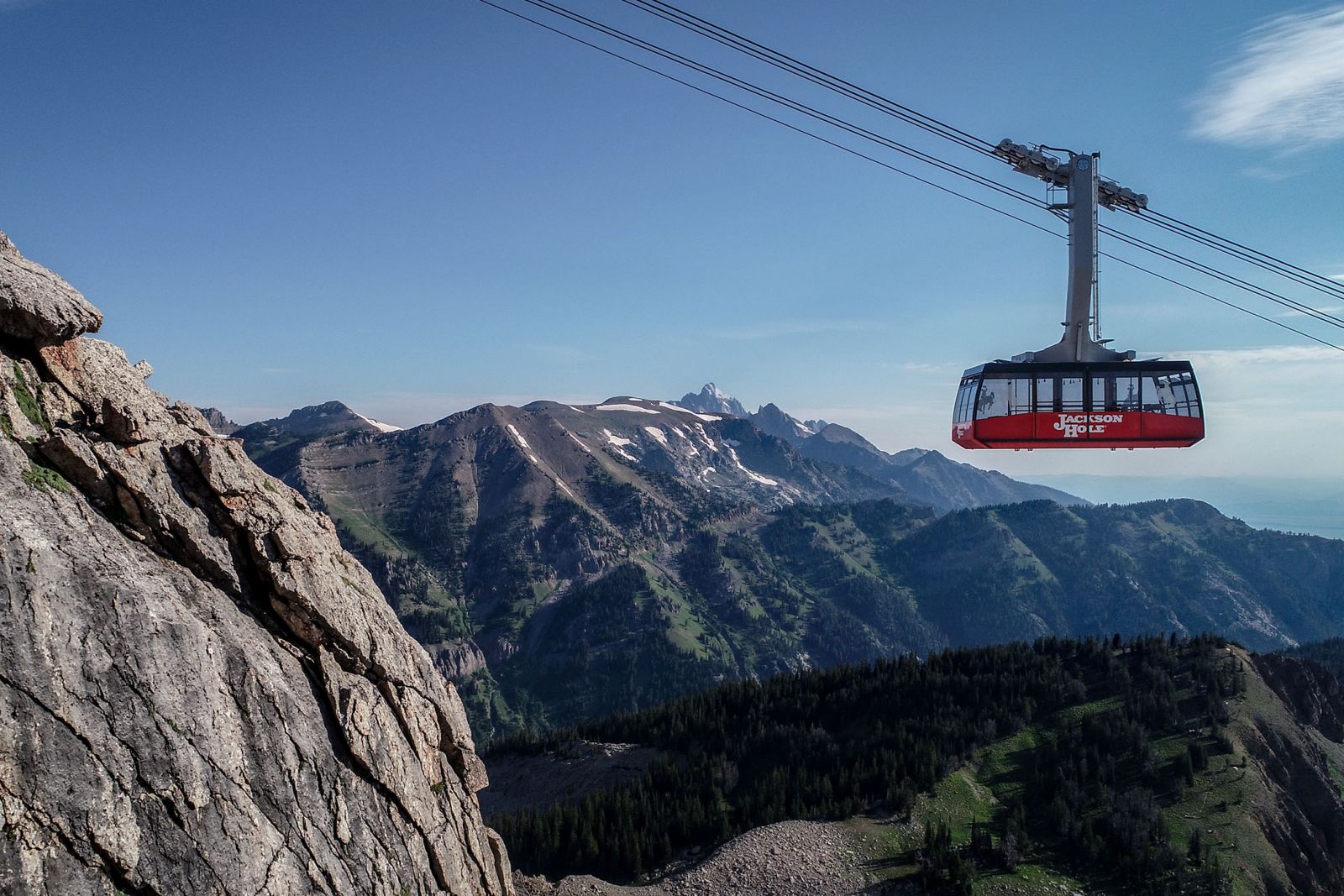 If you're coming from far and a road trip from home just isn't doable, try out a shortened road trip by flying into a nearby airport. The Jackson Hole Airport will be closed April 11 - June 27, but you still have these options to consider: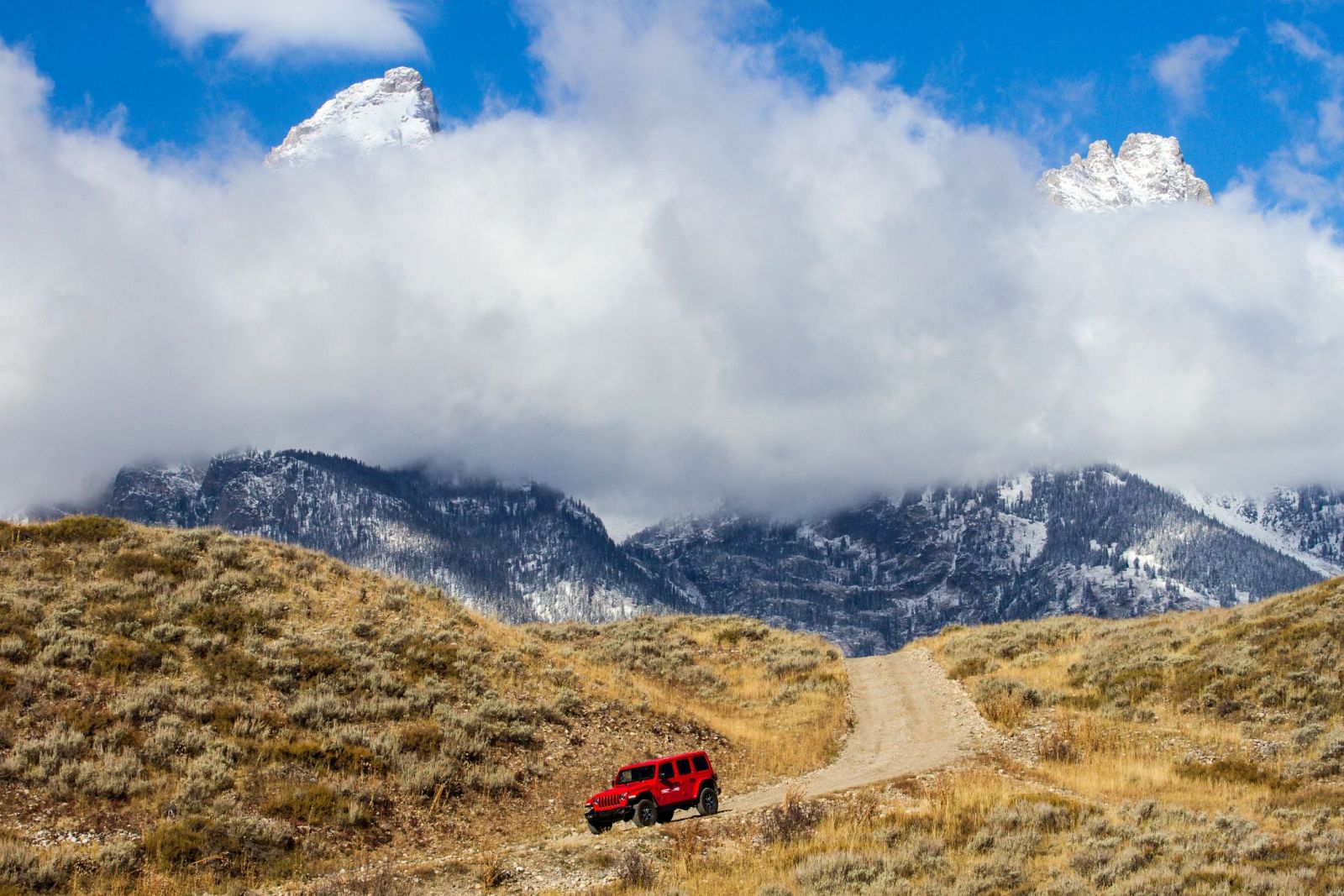 Change your perspective – Instead of viewing the Jackson Hole Airport closure as an inconvenience, see it as an opportunity for adventure. Don't get us wrong, your destination will provide life-long memories, but it's not just about the destination. Embrace the adventure and make your vacation be about the journey.