24 Mar 2017
Hi there! We are Emily Wright and Stacey Groff, and we are Reservations Agents at JH Resort Lodging. Being seasoned veterans of Jackson Hole, we are going to share with you what makes this area particularly amazing during spring. This is often a time of transition, changing from winter to summer, but it can be a secret season and a time to enjoy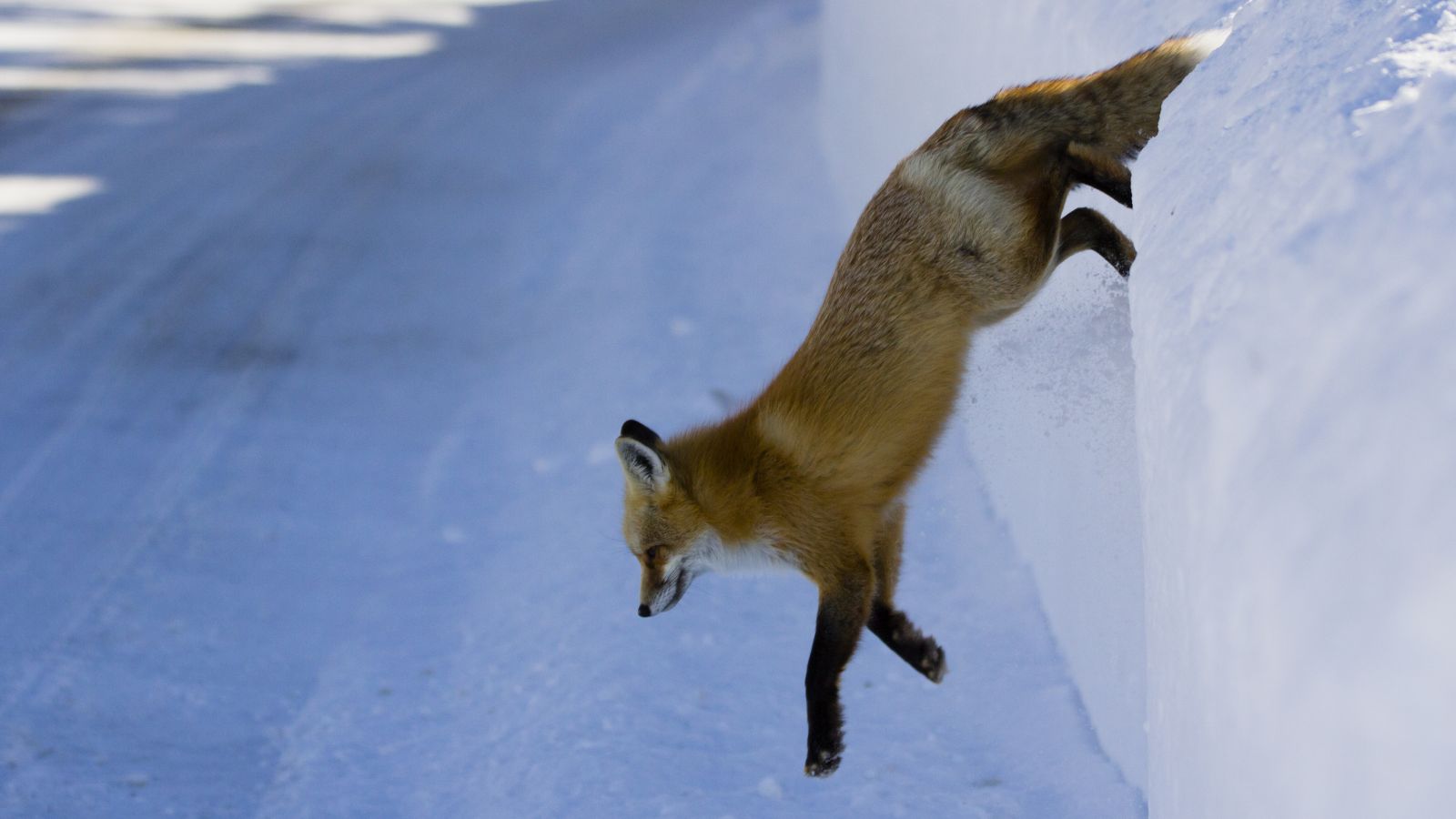 The area around Jackson Hole finally takes a deep sigh as winter visitors begin to leave and many locals flee to warmer weather for their offseason break.  Now is the time for people to visit Jackson Hole who are looking for a quiet time with good value.  You get to stay in great condos and homes at the best prices of the year.  There are spring sales around the local shops if you want to supplement your wardrobe, and many of the restaurants that stay open during the off season have great deals and 2-for-1 promotions. You can eat at some of the best restaurants in Jackson Hole for the price of one main dish.  

You shouldn't just visit Jackson Hole for the deals.  We also have some of the most unique activities to participate in before the summer crowds start charging into town.  You can take in the whole of Grand Teton National Park.  One of our favorite things to do is rent a bike from Hoback Sports and drive to the inner park road of Grand Teton National Park.  Because the road is closed to vehicles until May 1st, it is a great time to enjoy any non-motorized activity on the road.  It is one of the most surreal experiences to enjoy the road without any vehicles and often times in complete solitude.  You can bike six miles to Jenny lake where you can stand on a dock and take in the wonderful views in complete silence.  If biking doesn't appeal to you, there is always snowshoeing and cross country skiing, as the snow is still prevalent inside the park. You can rent the gear from several local outfitters.  Instead of going to Jenny Lake, head on up to Taggart lake where you can observe blissful peace.  

This is a wonderful experience alone, but let's adds some wildlife to the equation.  It is easier in the spring time to spot wildlife.  If you are not biking through them in the park, you will see them on the side of our roads. Since less people are traveling on the roads, the wildlife are not afraid to come close, sometimes causing traffic jams as they sun themselves and graze. On any given morning in the springtime, you can spot one of us in Grand Teton National Park with a camera in tow waiting for wildlife to emerge from their winter resting areas. It is always a thrill to witness a mother grizzly bear with her tiny cubs as they experience the world for the first time. Mama moose are also on the move guiding their young calves in search creeks that have thawed and provide rich vegetation to feed on. We are particularly fond of finding a great spot to rest a chair along the Snake River and see what wildlife stoll by.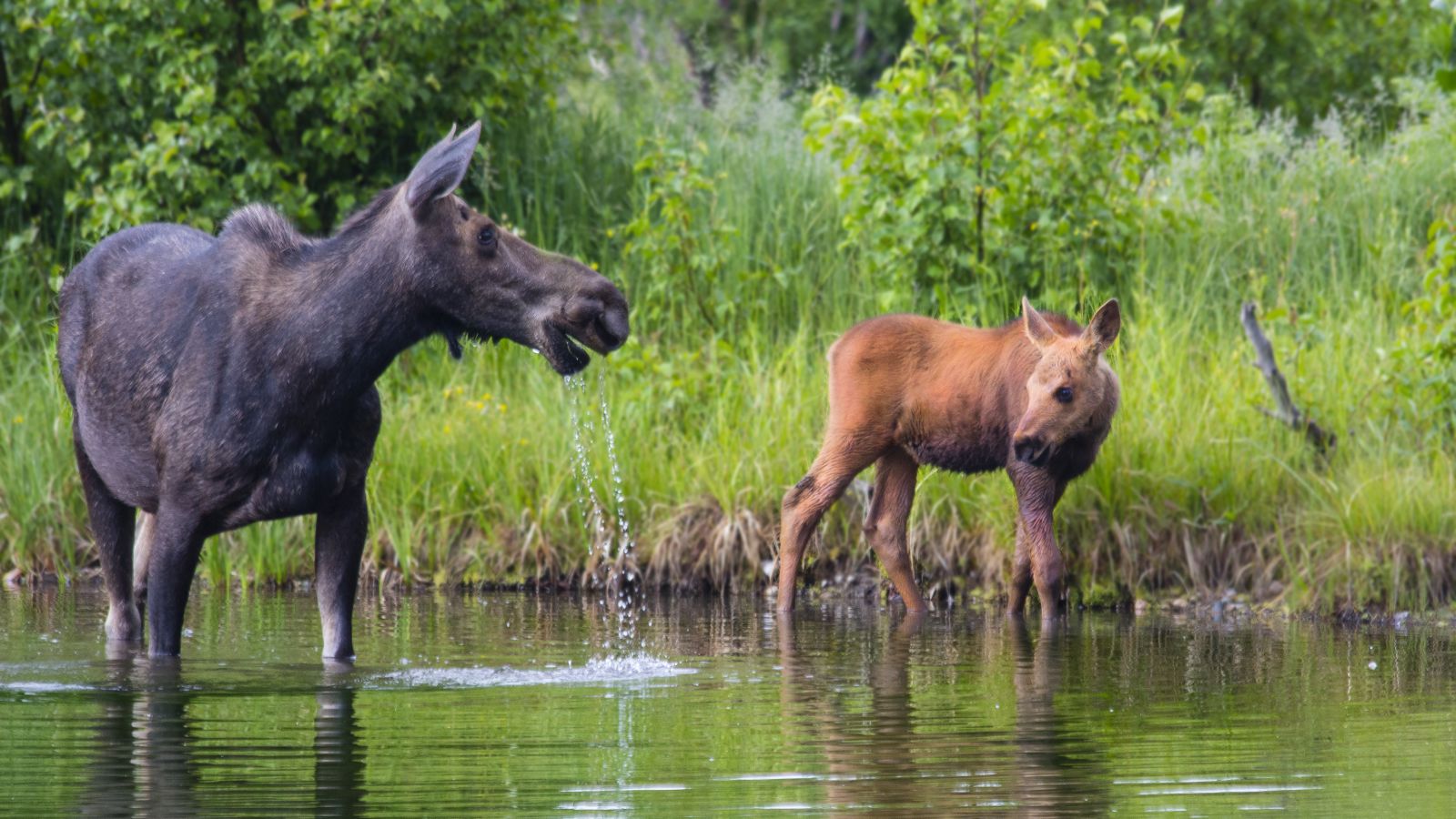 You can also catch a glimpse of deer, elk, moose or even a bear or two from the tram at Jackson Hole Mountain Resort that opens May 20th. We love taking the ten minute ride 4,139 ft up to the top of Rendezvous Mountain, which stands at 10,450 ft. This is a great way to take in the incredible 360 degree views of the valley and the surrounding mountains. We will spend time photographing the area and then head to Corbet's Cabin for waffles! Corbet's Cabin is famous for their delectable waffles. You can mix and match any of their toppings to experience the perfect waffle. My favorite combination is brown sugar, strawberry, and bacon!
If you are looking for an activity to do in town after checking out the Town Square, try the new Cowboy Coaster at Snow King Mountain. The coaster uses just gravity and the steepness of the mountain to propel itself down the track. Just north of the town square is the beautiful National Wildlife Art Museum. It has an extensive art collection along with hands-on materials for kids, so it's great for any age!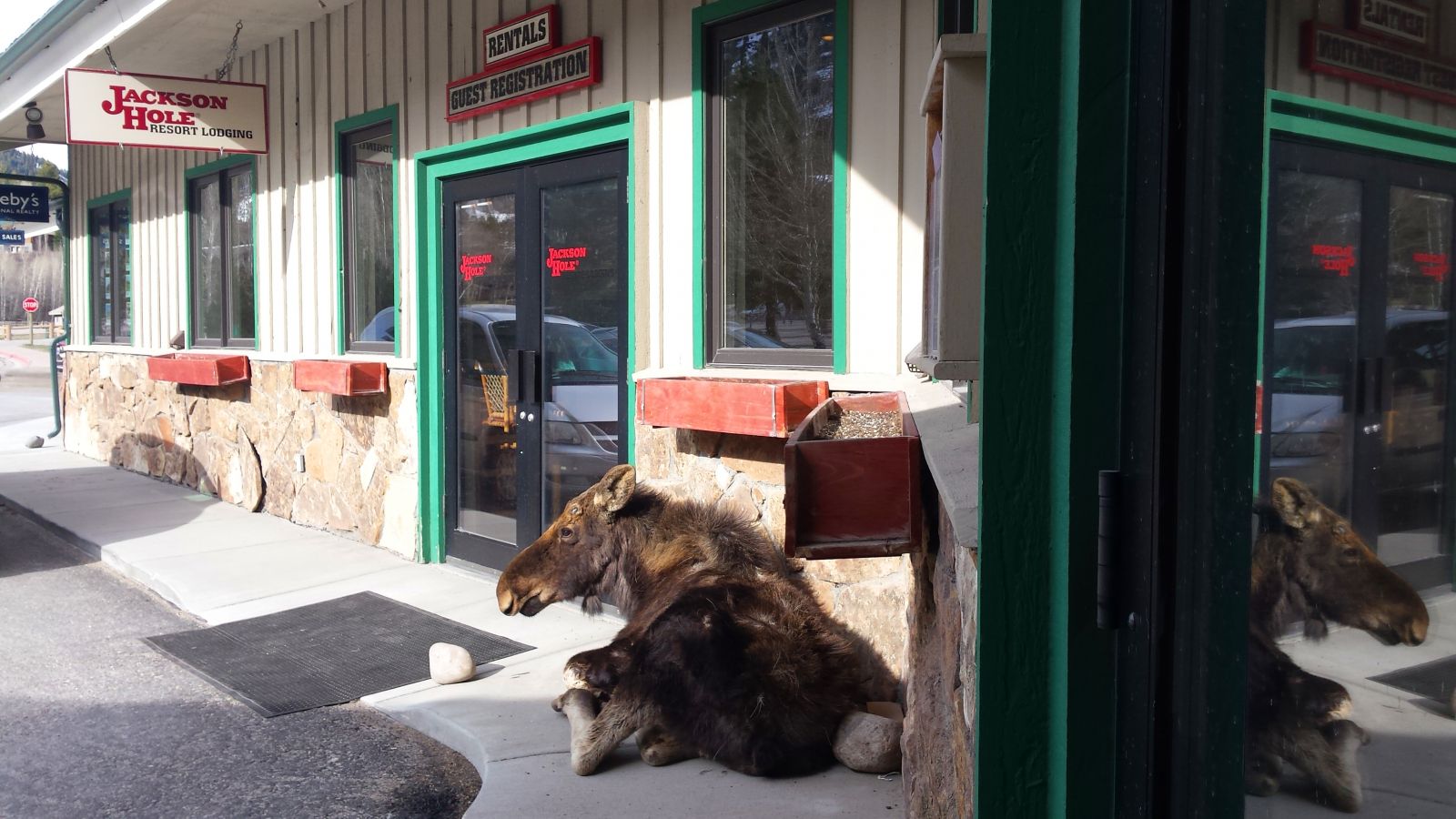 Come out and experience the majestic beauty of this incredible terrain. If you are wanting to surround yourself with great views, great food, and great wildlife come visit us in Jackson Hole, WY! We are eager to help you plan your next vacation with us.
Give us a call at 1-800-443-8613 or reach us at jhrlres@jacksonhole.com to book your Jackson Hole vacation!