20 Feb 2023
Whether visiting Jackson Hole for a weekend or for a month, you'll want to spend less time planning and more time out enjoying what you came for. Jackson Hole Resort Lodging gives you the best of both worlds, with all the freedom and privacy of a vacation rental but the support and service of a hotel.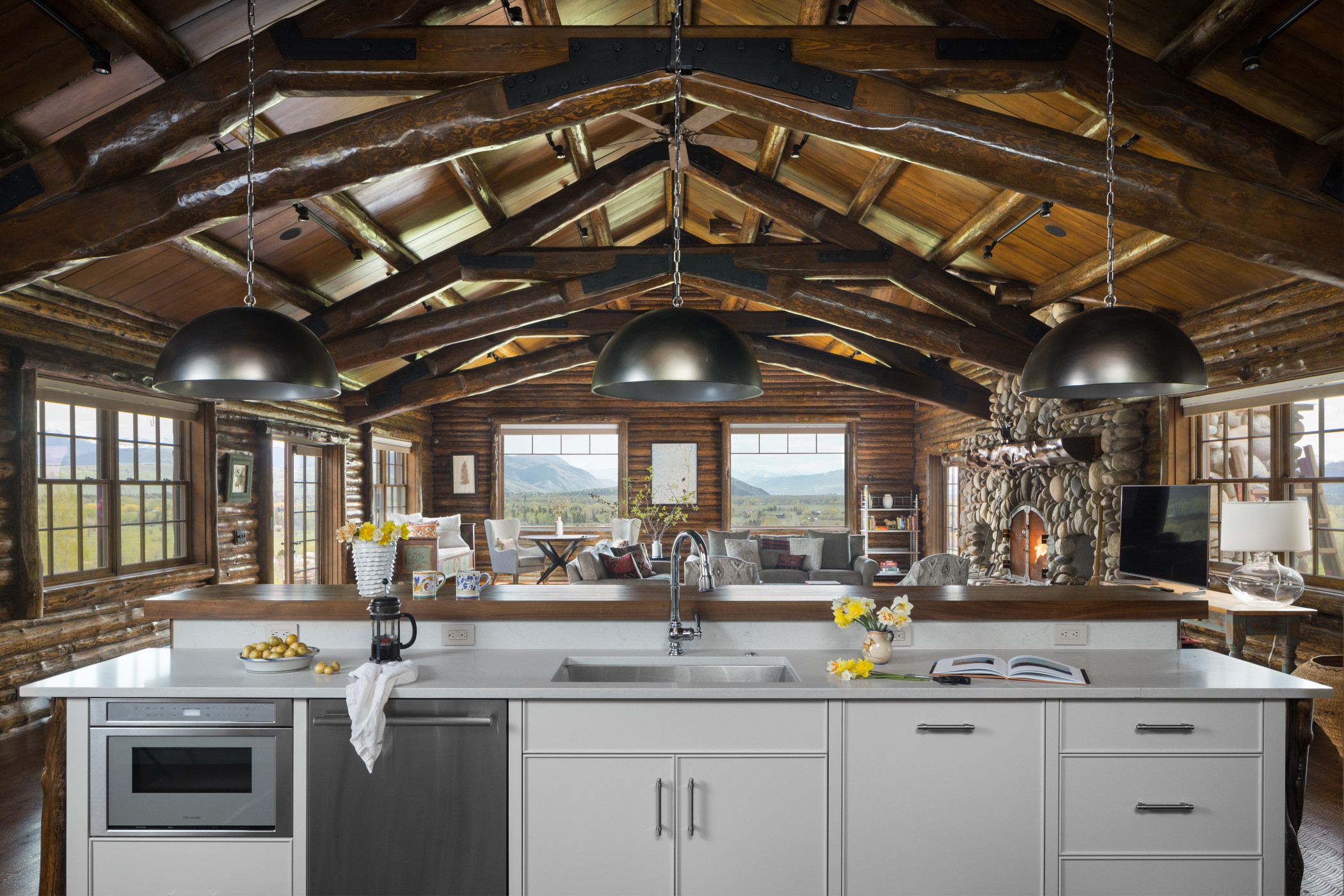 The Jackson Hole Resort Lodging collection includes condominiums, townhomes, and homes throughout Jackson Hole. From Teton Village to the Aspens and Wilson, it's easy to find a property that fits your specific needs. The full-service, year-round staff assists guests with comprehensive vacation planning to maximize any trip to Jackson Hole.
Booking has never been easier by using the online platform or a phone call to a helpful agent.; plus, experience peace of mind and security in booking with clear cancellation policies.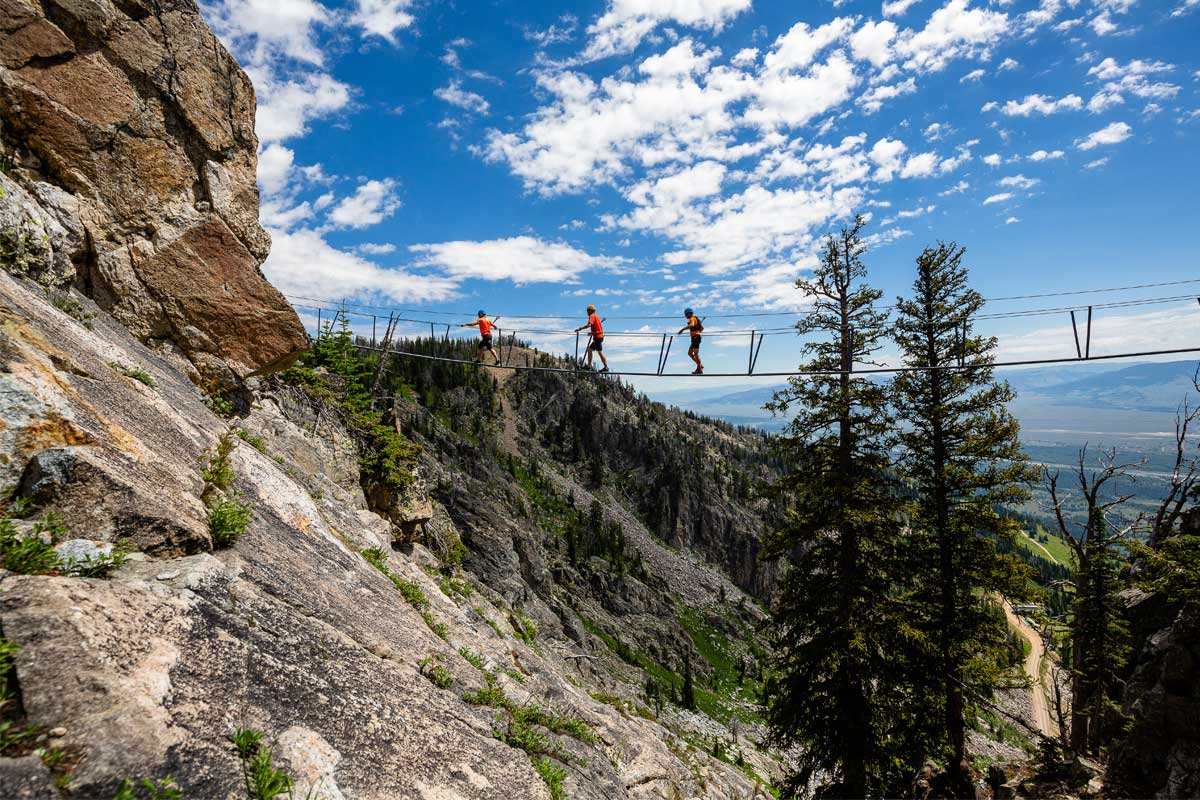 Jackson Hole is full of incredible adventures year-round, and these properties serve as the perfect home base for adventure in the area. Each unit includes a digital guestbook complete with a local guidebook. Also included with every booking, is access to discounted lift tickets and activities paired with access to trustworthy local experts who can take care of virtually every detail of your upcoming trip.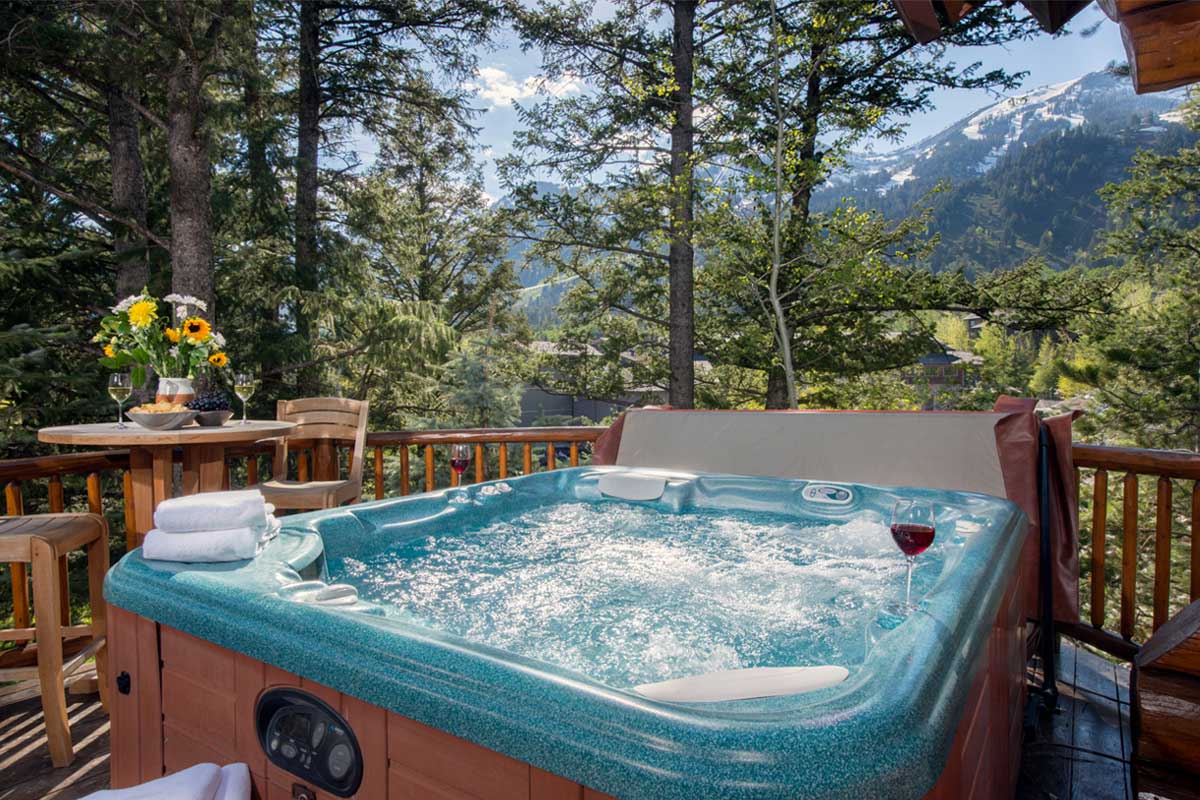 Each rental includes on-call - 24-hour service, professional housekeeping staff, and maintenance for repairs.
Stay with confidence and ease by booking your trip through Jackson Hole Resort Lodging.